On this page are some links. They are links to either organisations who have helped me,  have supported me or things that others may find helpful, simply click on the image and the magic of the tinterwebby will take you there!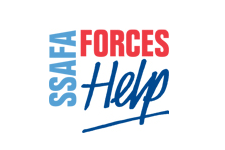 The Soldiers, Sailors, Airmen and Families Association. Looking after both serving and ex service personnel and their families.

This is the website for the Overlander 4 which I have written about, tested and have ultimately now purchased. Check it out, if you call or mail them for a test or to purchase then please be sure to give them my name; George Pas.

The British Legion needs no introduction. They help serving and and ex service personnel. Remember Poppy Day at remembrance.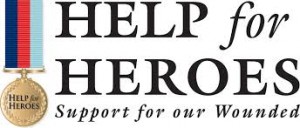 Needing no introduction, H4H. They have given me more than a couple of very memorable days out, the Olympics, Top Gear filming and motor racing.

This is where I did my parachute jump. The staff were excellent and the facilities were good. I will be going again, maybe I'll see you there!

This is well worth a read. A trust set up by Dr Emma Egging who's husband Flt Lt Jon Egging who flew "RED 4" of the Red Arrows Aerobatic Display Team who need no introduction, was tragically killed whilst completing an air display in 2011 at the Bournemouth Air Festival. What the trust does is fantastic and deserves support so please have a read.

"Just Rifles is a UK based charity, that has been established to provide financial help to injured British soldiers and their families, as well as the families of soldiers who have been killed in action."

This is the charity of The Rifles. It raises money to help injured personnel from The Rifles so go and have a look at the site and support if you are able.

"We are The Soldiers' Charity. We give lifetime support to serving and retired soldiers and their families. They risk so much for us, but for them, it's just doing their job. In return, we provide financial assistance when they are in real need. That's what we've been here to offer for 68 years."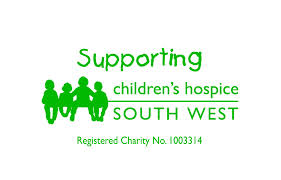 This is the charity that Carol and Doug, the couple who organised my fundraising dance for my off road chair, dedicate such a massive amount of their time to.
"Help us to build precious memories for families whose children are living with life-limiting or life-threatening conditions. We rely on the generosity and efforts of people like you to help us to deliver our promise to 'make the most of short and precious lives across the South West'.  Anything and everything you can do will make a difference. So please help us to raise funds in any way you can."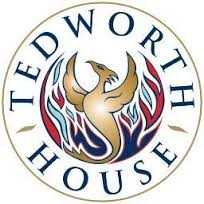 TEDWORTH HOUSE is one of the recovery centres supplied and funded by you the public through donations to Help for Heroes. This is a place of real importance to injured personnel, the importance of which I can not stress enough. Please click and visit the website for this incredible centre.

Draft are who supplied my hand cycle. (Statement below taken from their website.)
"We don't sell mobility scooters, comfy seats, grab rails or 'Granny                                              Carts', just a one stop shop for active and sports chair users."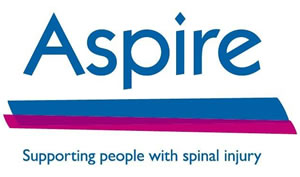 Aspire are a charity who offer help to Spinally injured people. They granted me some funds to assist in the purchase of my hand cycle. Please visit their website, see what they do and donate if you are able. Thank you.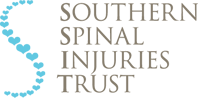 SSIT also granted me some funds to assist in the purchase of my hand cycle. Please visit their website, see what they do and donate if you are able. Thank you.                  (Statement below taken from their website.)
"Our goal is simple: to positively impact on the health and quality of life, assisting with the provision of equipment, enabling greater independence and participation in society."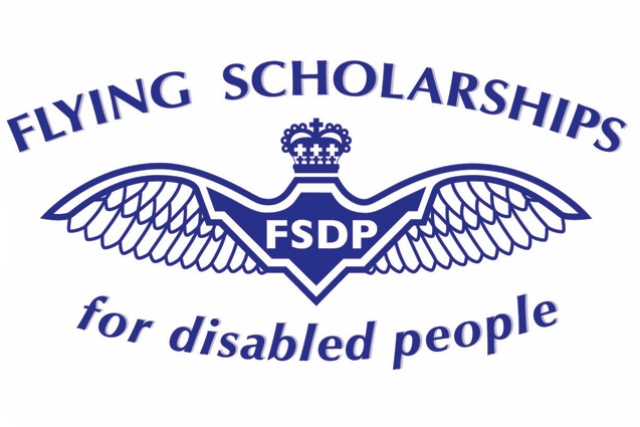 Have a look at their website and please donate if you are able.                              (Statement below taken from their website.)
"Since 1983 nearly 400 disabled people have been awarded one of our flying scholarships."