Ash really pulled it out of the bag today for the "Happy bus's" trip to the slopes. Today we had the Dire Straights album, Brothers in Arms. Second song on the album is Money for Nothing which we had turned right up, the drums building up to the guitar at the start of the song was rattling round the bus and the four of us were all over it, another amazing start to the day which unsurprisingly had clear blue skies with a warm sun beating down. We again parked up at the hotel and had our normal morning coffee whilst we waited for the snow to soften slightly and this morning I ran through my debrief with the team that Ash and I had done the evening before. I had some goals that I had set and some exercises that had been mutually agreed and talked about by Ash and I. Today the exercises were for me to practice the balance while travelling up the slope on the `T-bar` as I would need to be able to do this if I want to try it on my own. To be able to balance better and to only use the `Riggers` when required instead of putting weight through them all of the time, to continue with the gentle steering exercises so that we may slowly introduce tighter turns. I wanted to be able to problem solve getting up if I should happen to fall and I really wanted to be able to complete the turn and stop at the bottom of the slope and hold myself up.
The tethers were slack for a lot of the day today with Ash generally only having to tighten them if there was a safety issue or to slow me down but for the most part today I was skiing by myself which I was really happy with. I have pretty well sussed the balance on the `T-bar` and I am now not only going up with Kev simply shadowing in case I overbalance, but I am pulling the release rope to cut me loose from the lift which I am really happy with. I am able to stop at the bottom of the slope and stop myself from falling over but it is a 50-50 split on if I fall or not, when I do fall though I simply laugh and the team of Ash, Hannah and Kev throw snow over me! Ash now also lets me pick the routes we are skiing and if I am going to fall over, he just lets me. This is because I want to feel when I am loosing speed too quickly which will result in my falling and so it gives me a chance to try to right myself which sometimes I was able to do and sometimes I simply ate the snow which Kev kindly caught on film for me which I will share with you on my return to the UK.  Today's skiing was fantastic, I am getting more and more used to the ski and the balance. I am happier in the turning making slight adjustments rather than tight turns and just the skiing all round. My confidence is growing and considering it is only day three I am really proud of what I have achieved so far.
Today was also my Birthday and I had cards from Wifey, the kids and my Mother in Law which Wifey had put inside my laptop before I left. Rather embarrassingly the whole course and instructors chose to sing Happy Birthday to me outside of the Hotel at the bottom of the slope which incidentally was heaving with people! I really want to be able to show you some pictures and video of my skiing but the internet is so difficult here that I will have to wait until I get home. Similarly I am not getting a lot of the FaceBook stuff either so sorry if I have not replied to you. For now I am going to enjoy a beer with my new friends on the course and think about tomorrow's goals. So until tomorrow.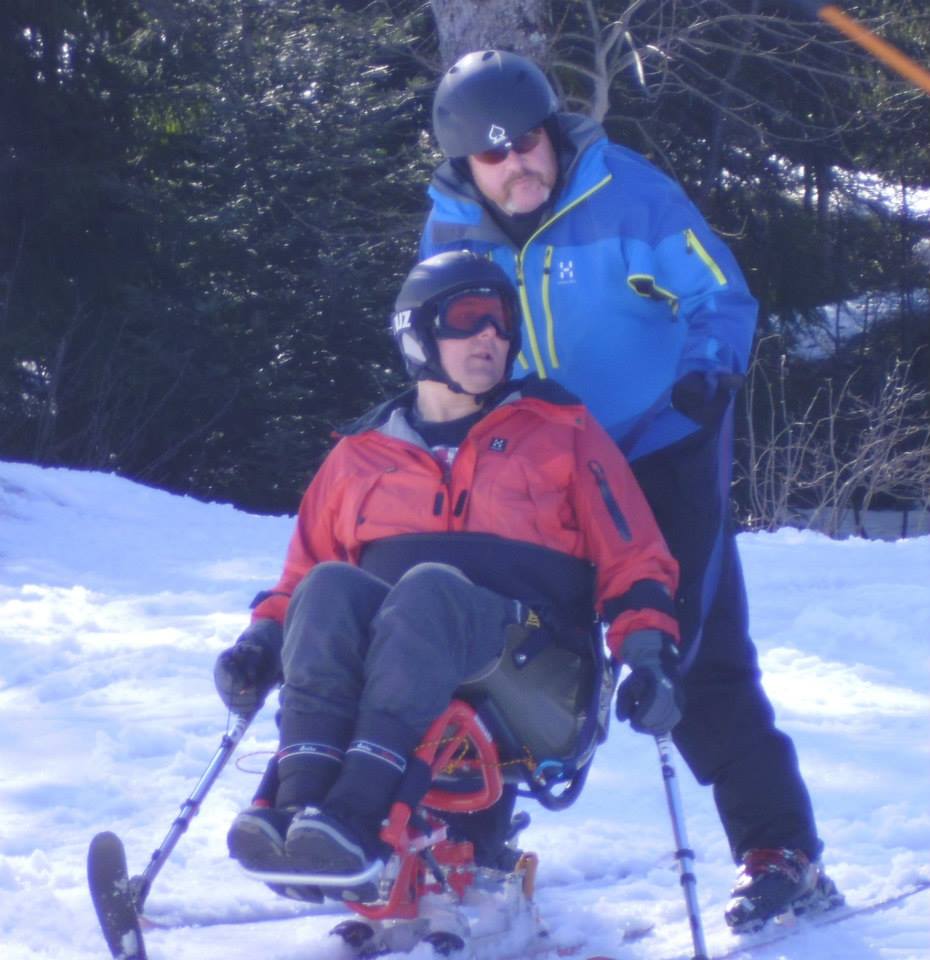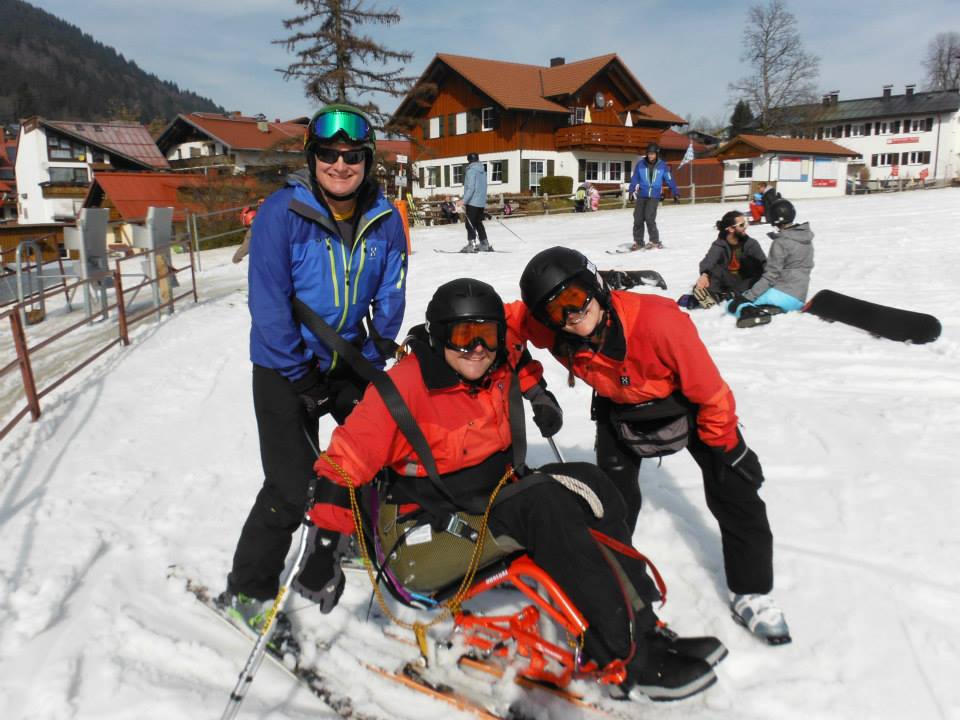 Goodnight all.