I bought a Suzuki GSXR 750 from my brother in law as a project, something to occupy the little time I had between work, house, family and T.A. Something I had not done before, but as i had paid for my garage to be built, I thought it only right that that it be used for a garage type project.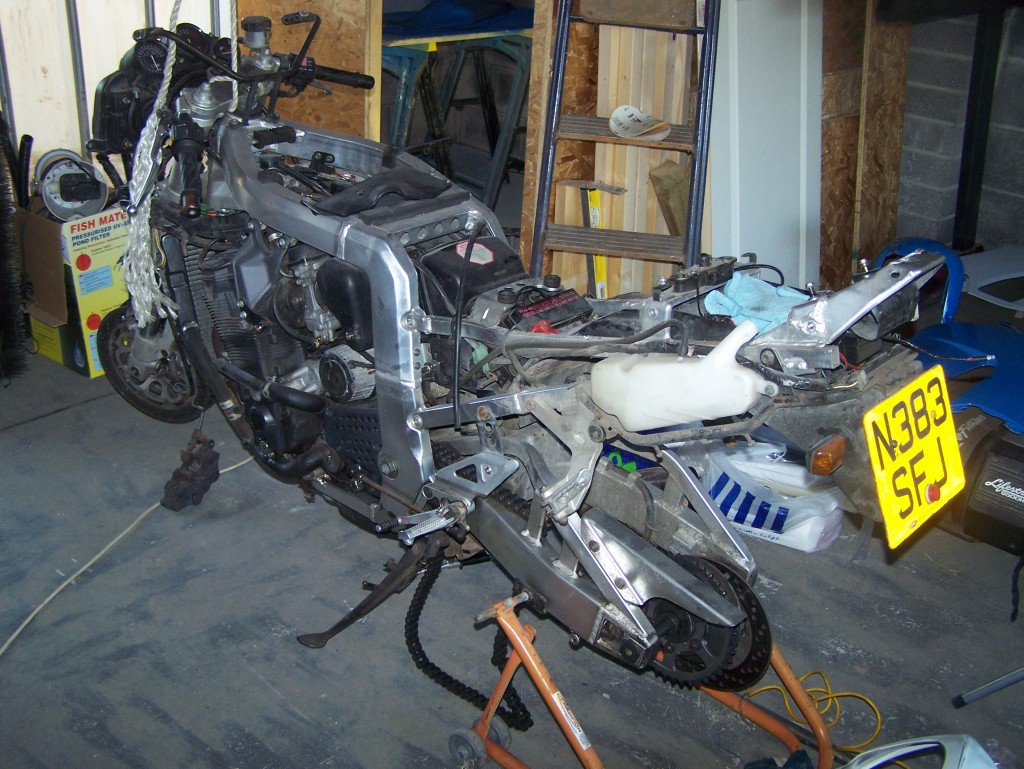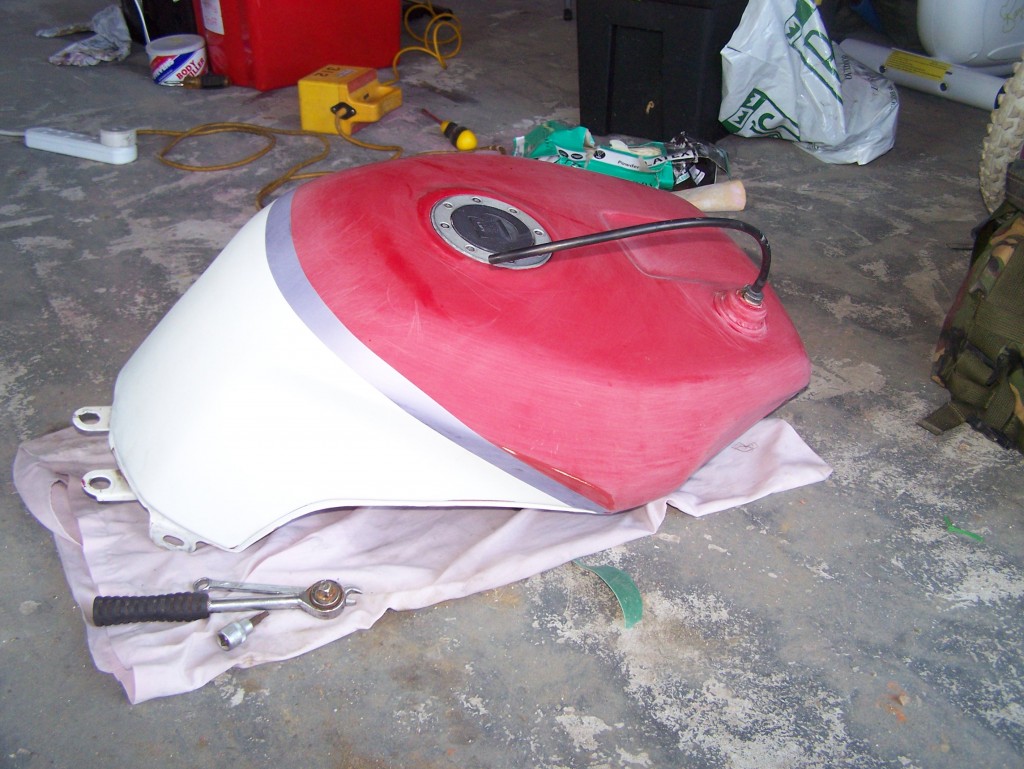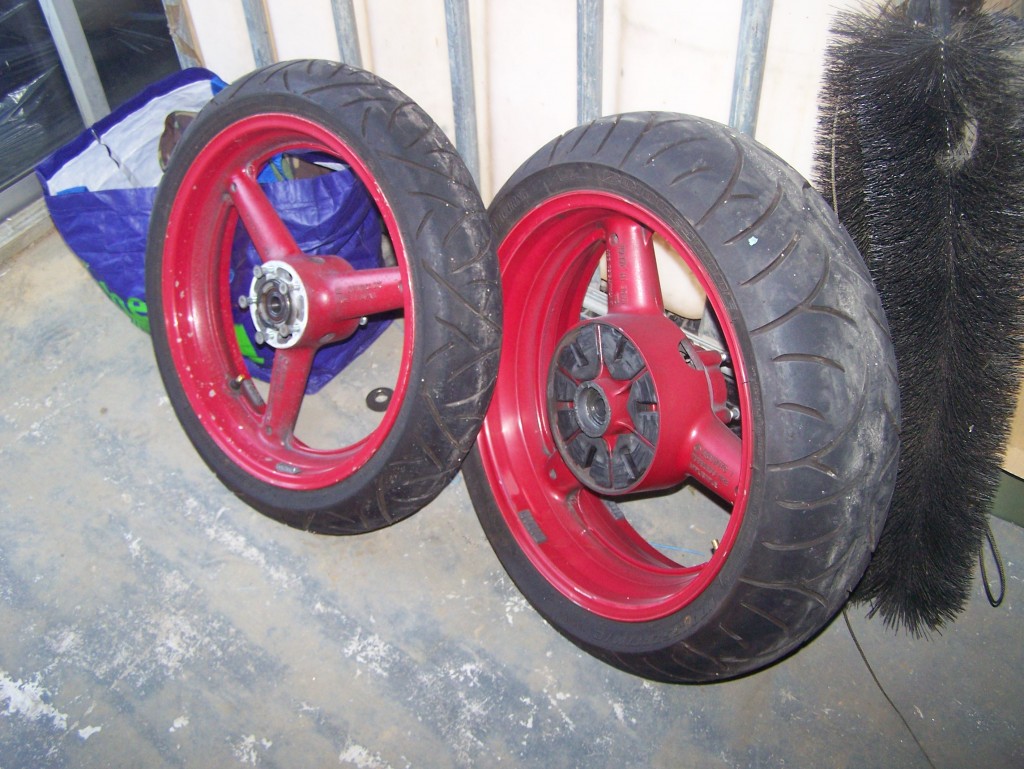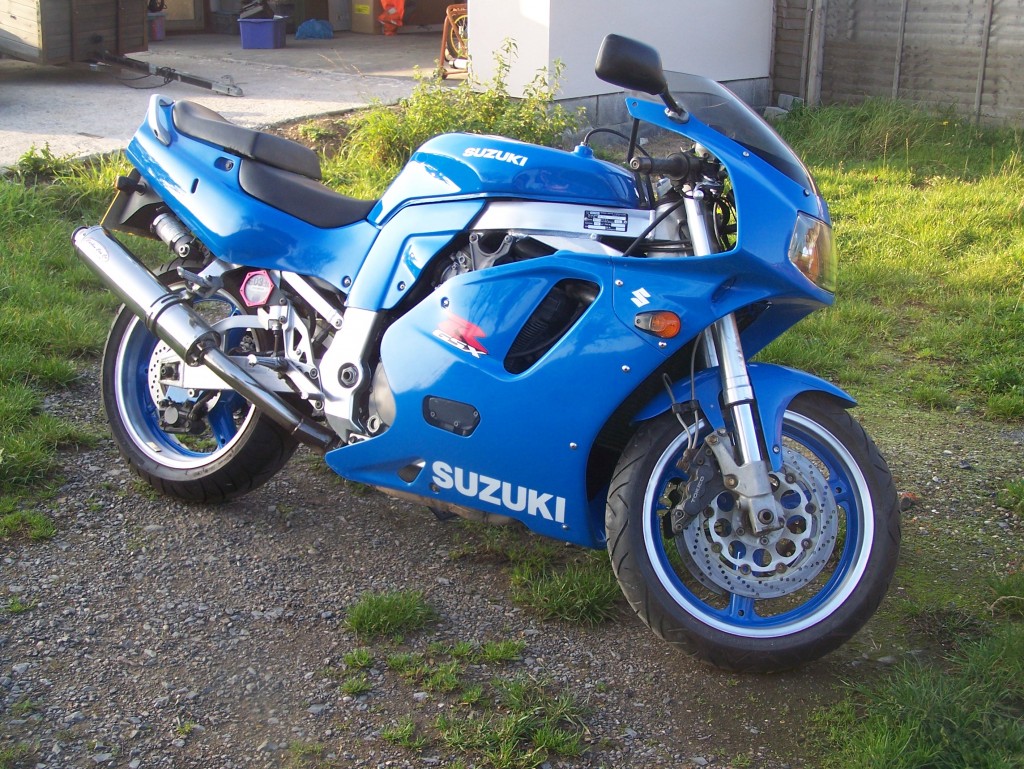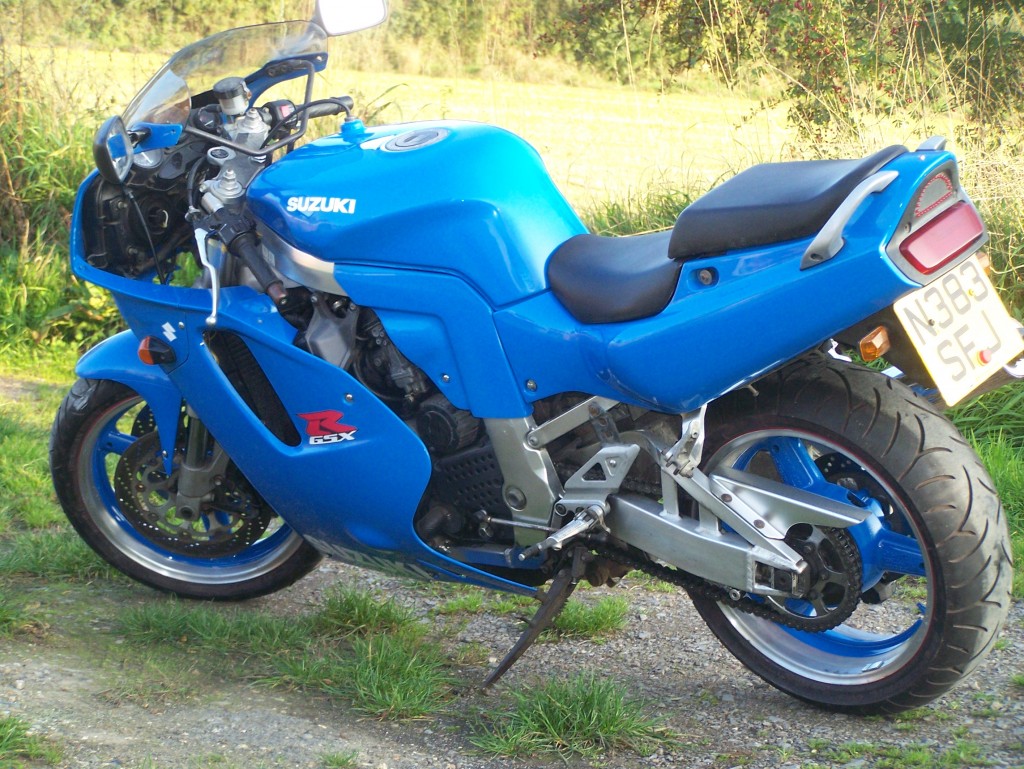 Really chuffed with how it turned out for a first time project. Then it was time to sell her on for someone else to enjoy her. I had my Gixxer already.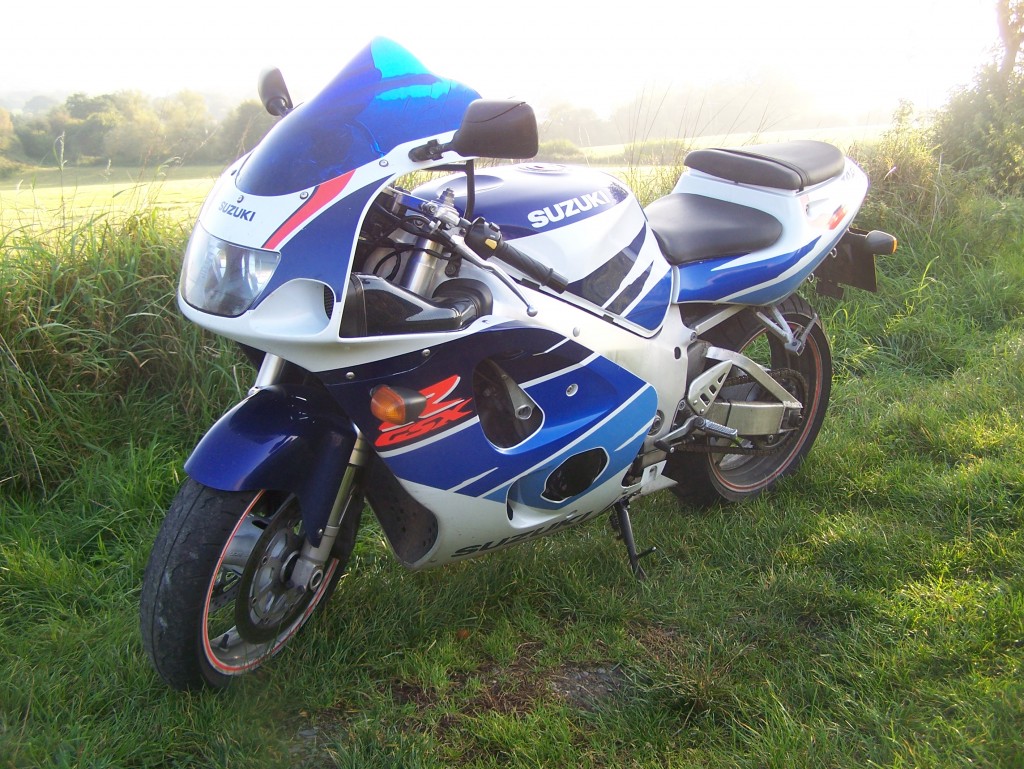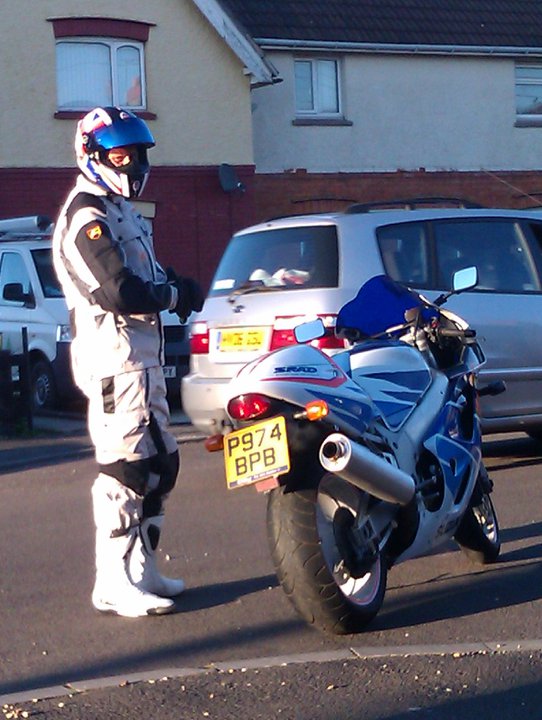 Due to the amount of miles I covered, working all over the place driving for various companies, I bought the slightly larger cc bike to cope with the extra miles.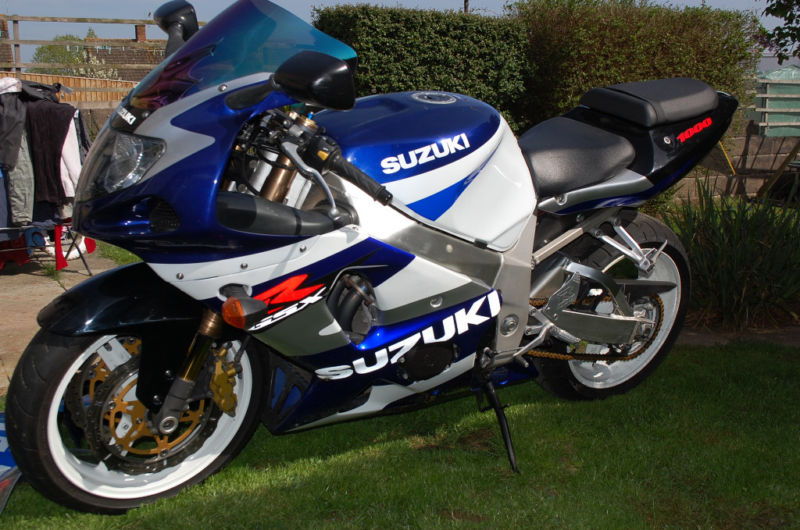 Loved riding, rain or shine, hot or freezing, dry or even in the snow. If I had to go to work, the bike was how I got there (except when you couldn`t walk due to ice making it too slippery!).