My Niece decided in April this year that she wanted to do something for the charity of The Rifles, Care for Casualties. She decided on a sponsored walk from Ilminster where we used to live to our bungalow and back again, around ten miles. My unit got involved, as did a lot of other people.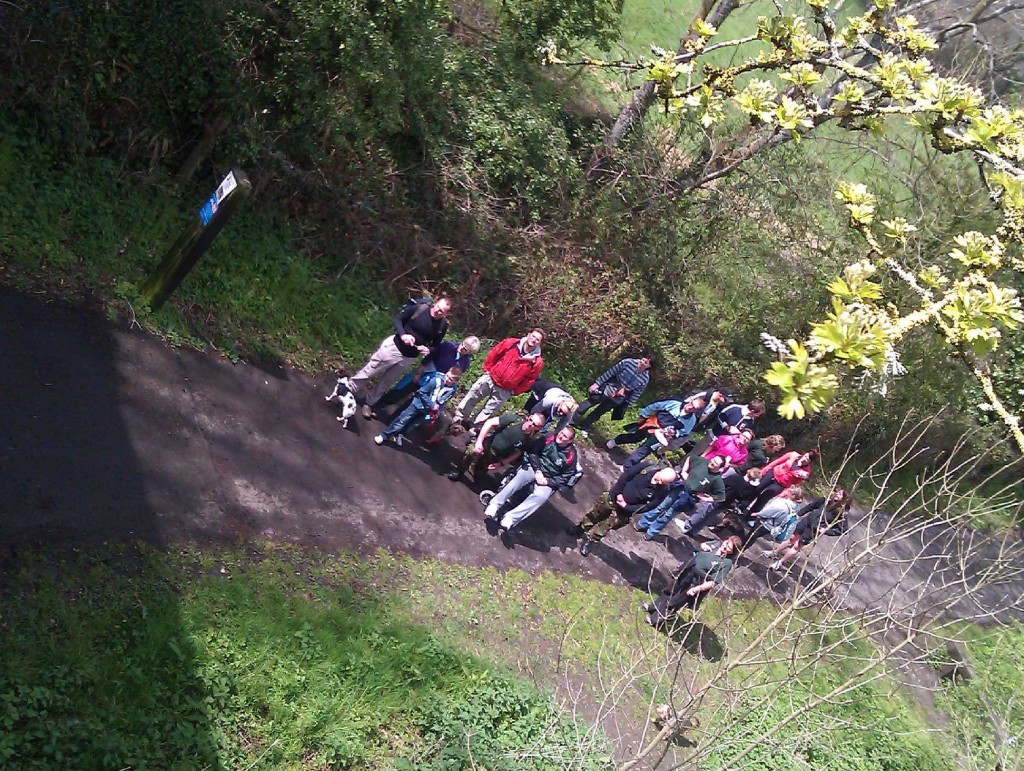 I tried in my manual chair, once I needed a break there was always someone waiting to step up and help me. We all went at different paces but all had a cuppa and a cake at my bungalow.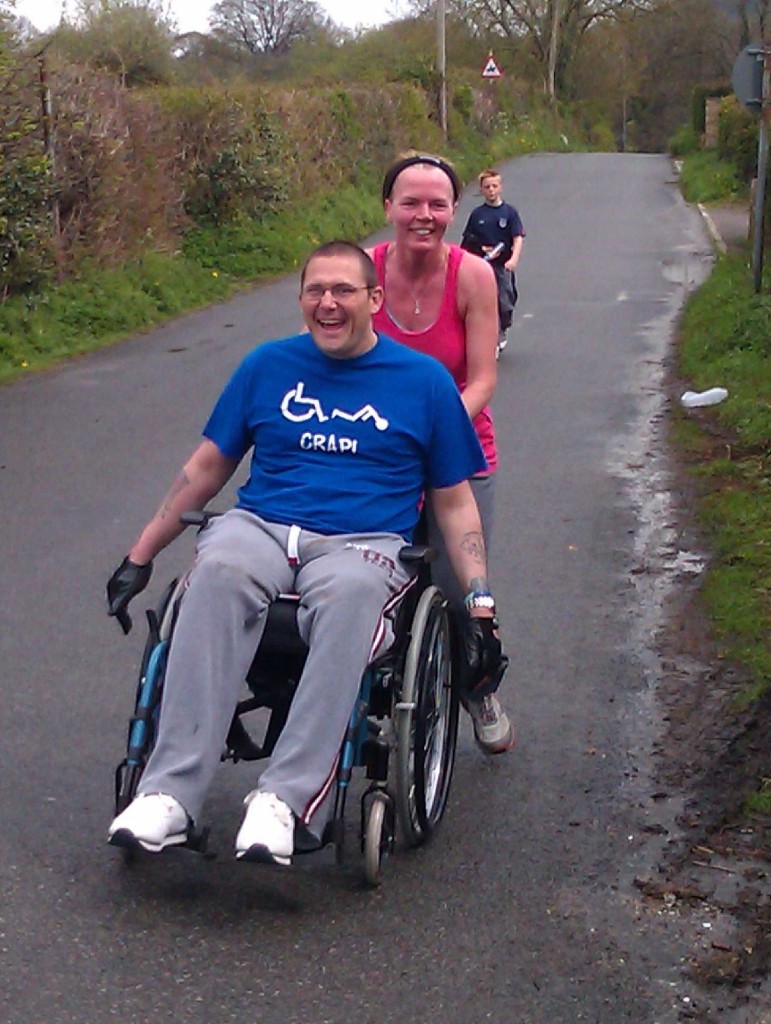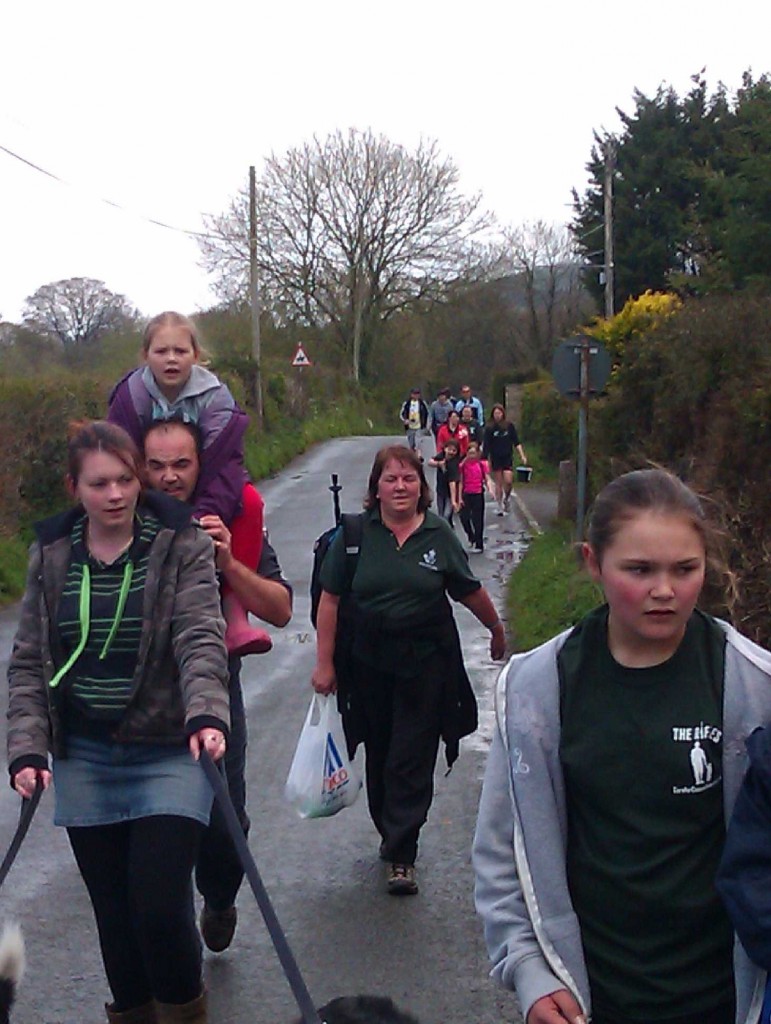 All good things must come to an end, so once the tea and cakes were gone, its time to head back.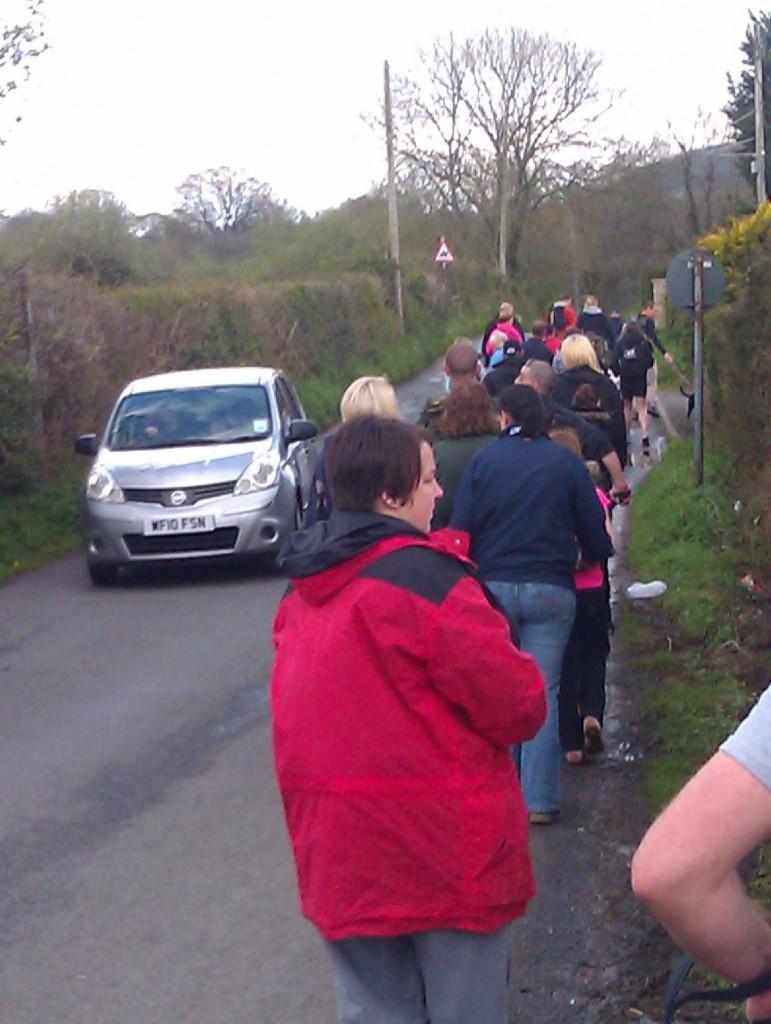 Really proud of my niece for organising it, and it was great that so many people joined in to raise money to help injured members of The Rifles.