In early September I received an e mail from the Band of Brothers asking if I wanted to put my name forward in to a ballot for tickets to Silverstone Race track to watch motor racing. I said that it would be great to go in to the draw, and on Friday, I received two tickets in the post.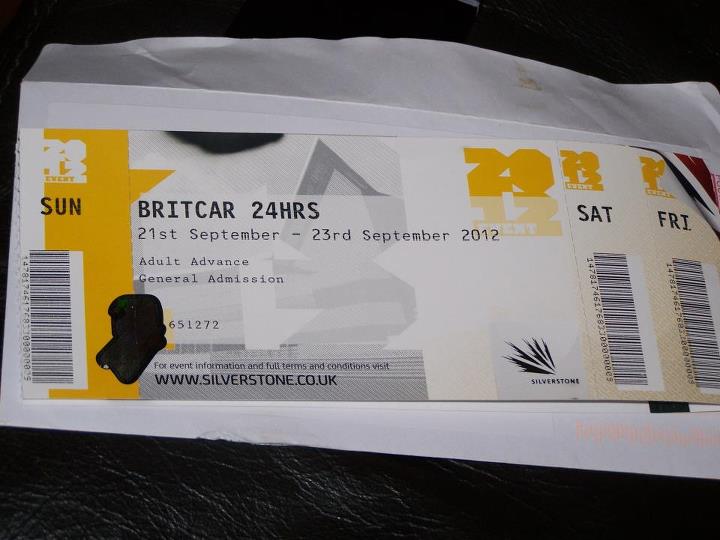 I asked my brother if he would like to go, I need a driver and so it means that every so often one of my family or friends gets a good day out. On Saturday 22 September, a friend of mine and I went to Silverstone, as unfortunately my brother was working.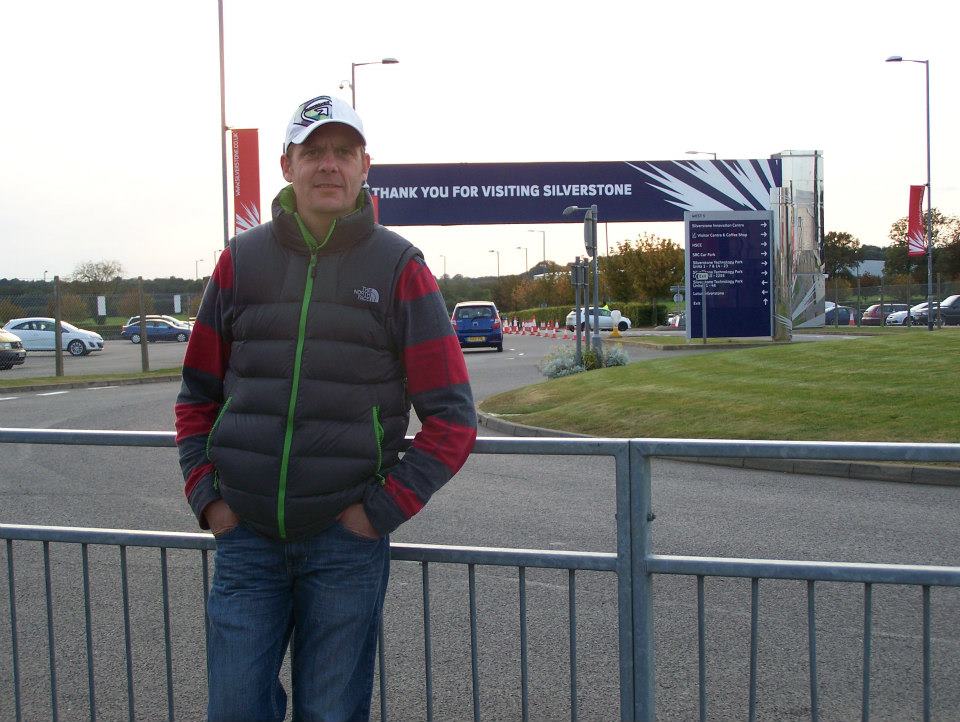 Neither of us had ever been, but after a two and a half hour drive, we arrived to a massive place.
We had obviously seen it on the television, but you never fully get just how big the place is. We showed our tickets and made our way to the paddock area to have a look round the place. It was whilst we were looking at a stall that two of the racers came over and spoke to me, insisting that we go to see them in their garage area. We walked the rest of the route we were doing, checking out some of the stalls and garages on the way until we reached the garage we had been invited to. It was the "MISSION MOTORSORT" team. The team are injured soldiers who do the whole racing team thing. Pit crew to driving, which is brilliant in itself as they race against the able bodied teams, as an equal.
We spent a while in with them, and then left to get a bite to eat, a coffee and to watch a Porsche Trophy race. There was an outright leader who no one could catch, let alone overtake, but the rest of the field were having battles amongst themselves. After the race had finished, we watched the teams line up on the grid and then went for a walk around the grid to see the cars, fully assembled and ready to race. We also wanted to catch up with the "MISSION MOTORSPORT" team to wish them luck, after all, they were military, and it was a 24 hour race.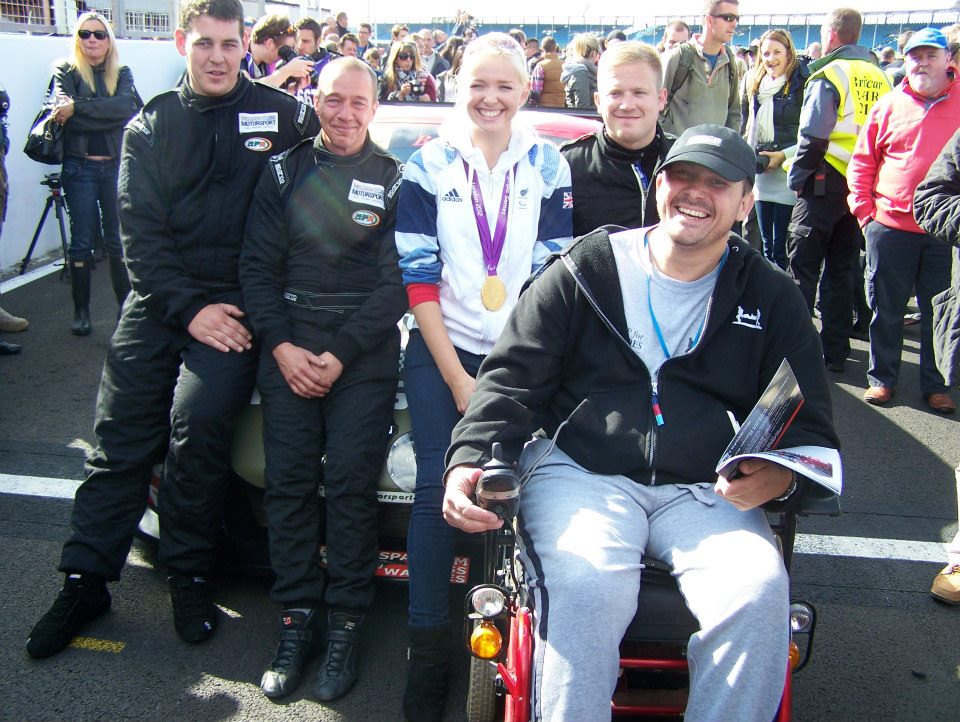 Once the race had started, we watched a couple of hours then went for a coffee and to catch up with the pit crew again to see how it was going. Here I got talking to one of the team, a welfare senior, a Sergeant, who was asking lots of questions about me, my disability and how it occurred. Near the end of the conversation, he asked for my details, asking if i fancied trying to ride again, doing off roading or racing. Needless to say I wrote my name, service number and e mail address down in very clear print in the hope that I may well get to try.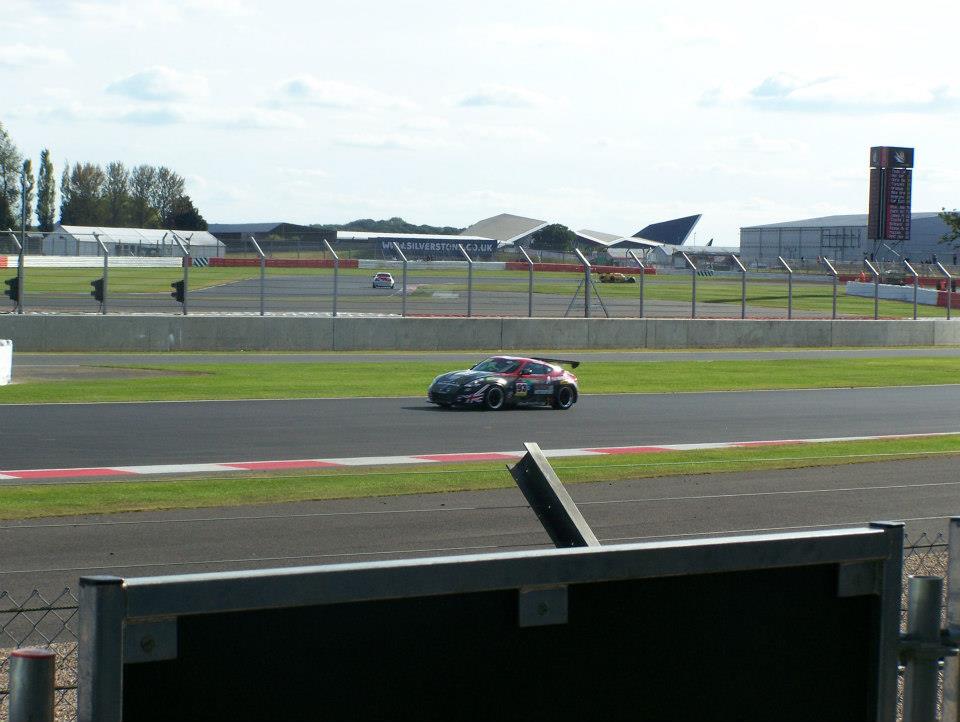 We went back to the grandstand and watched some more of the racing before making our way back to the "Chucklebus", and driving home.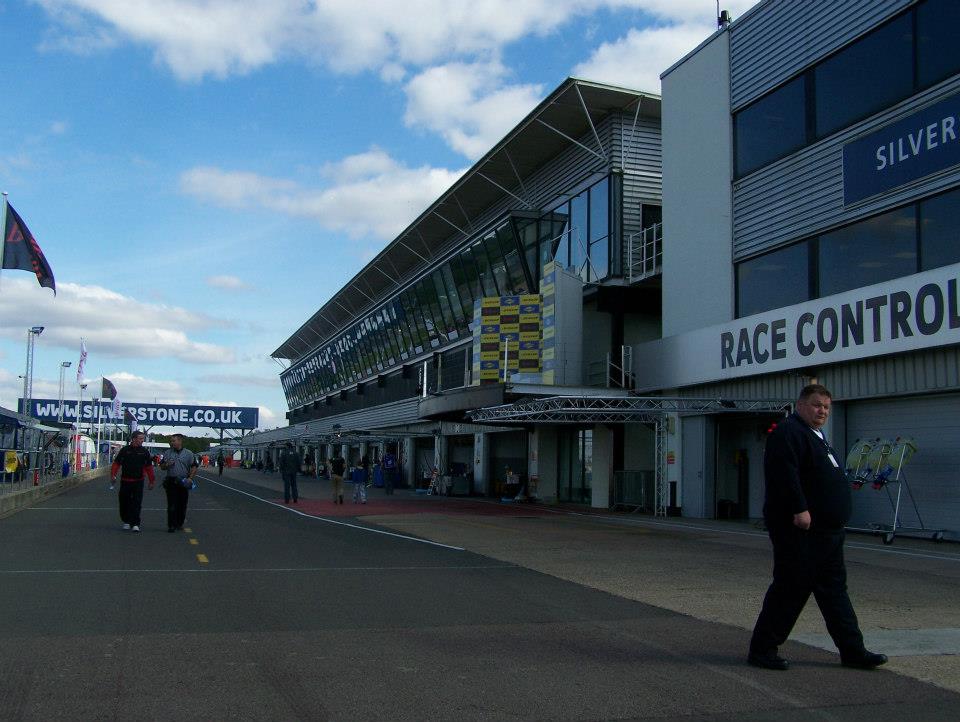 An amazing day out, where I met some brilliant people, and spoke to the members of a racing team who, I don`t think anyone would disagree, were winners before the lights went green and the wheels started turning. Check them out, www.missionmotorsport.org.