In August this year, (2012), my wife was contacted by the British Legion to inform us of their intention to send us on a holiday. The lady, Lynn, asked my wife to talk it over with me and to enquire about some locations that we would like to stay at. The last holiday we had as a family was in Cornwall and was enjoyed by the family immensely. It was therefore decided that this would be the place to find somewhere to stay. My wife called a few places, went through some brochures and we decided on Perran Sands, Perranporth. It was a Haven site and they catered for people in wheelchairs.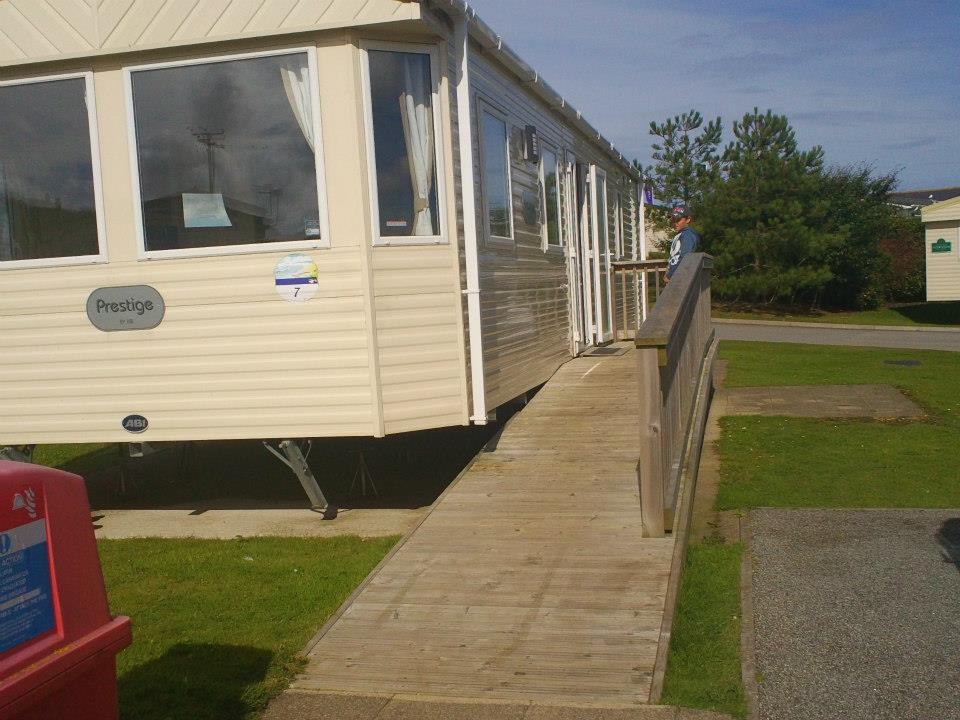 Beaches were going to be a bit of a non starter for me but the kids would not miss out because of it.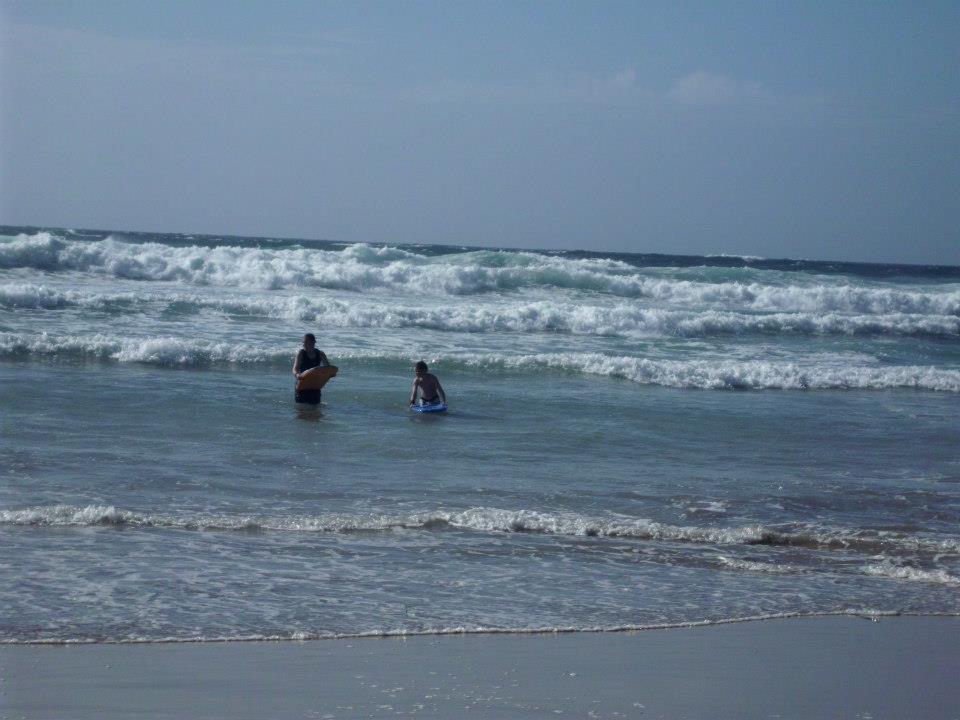 The kids enjoyed the entertainment that was scheduled, with the youngest two meeting the characters, dancing  and generally tear assing around like kids do.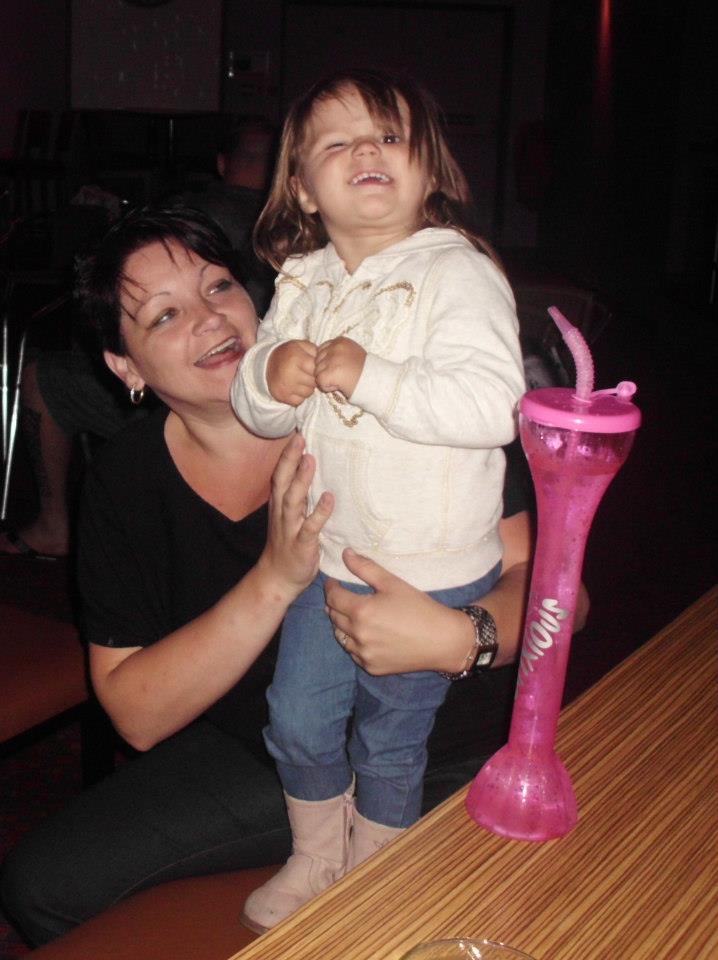 They explored the play areas outside and ran around the large mounds of sand scattered about the site. Swimming, water shutes and amusements were also getting maximum usage. This was only possible with the help of my Mother in Law, she was able to help the kids first thing in the morning whilst my wife was dealing with me. Body boarding, and visits to various attractions were also enjoyed by the kids, and days out were enjoyed by all. It has been quite a while since I have seen the kids having that much fun, they have had to amuse themselves quite alot, and my eldest daughter has had to grow up too quickly by helping my wife with our youngest daughter. It was good to see my wife being able to relax a little aswell, despite her still having to deal with me and my daily routine. As you can see, having to take a shower chair and a hoist before you think about everything else is a bit of a squeeze, makes me glad I bought the Vito, we would never have managed in the Vectra! And I will be in my powered wheelchair at the back.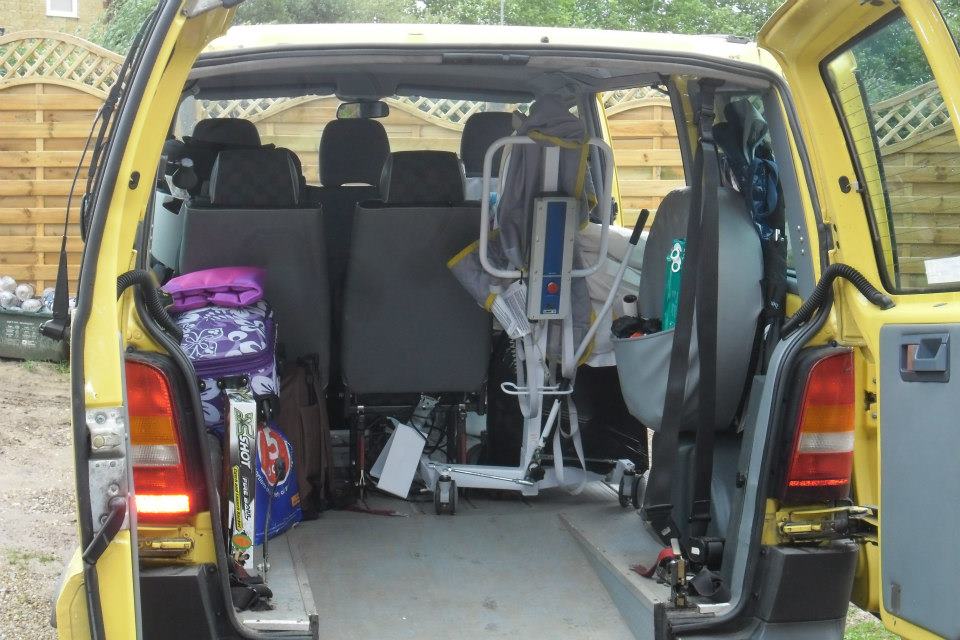 Words can not being to express our thanks to the British Legion for doing this for us, or for 6 Rifles Welfare team for arranging it.