Today I can not claim to have been anymore use than chocolate teapot to be honest, my only saving grace was that by me babysitting our two Daughters who were synchronised sicking in the night, it meant that my Wife could get on with something that we had both planned to do, and that was clean the vehicles up to sell two of them in order to get as much money for a car that I can drive as possible. So we have spent most of the day trying to figure out why the sickness bug won't bugger off and leave us alone. We went through what we have been eating but no match, drink was the same outcome, it makes no sense and is really quite concerning. We just now seem to be waiting for the next one of us to get sick. What makes even less sense is that after being sick in the night there is nothing else all day. For obvious reasons though, they can not go to school which means my eldest girl misses important school stuff but then you start wondering what you are doing wrong and what the schools must think. How crap is that.
Anyway, my Wife cleaned the Vito and the Vitara and then took some pictures of them in order for me to put advertisements on ebay to sell them both. They came up real good actually, she put a fair bit of effort in to it. I was just a bit hacked off that I could not have helped her, I think it would have been a bit of a laugh, messy, but a laugh none the less. As it was there was a very good reason for me not to be outside, the temperature was not great, which is not an issue if you are washing a car or van because your body temperature will raise due to the effort you put in, but that would not apply to me and therefore I would get cold. If I get cold, it will take ages for me to warm up again, so to that end it didn't turn out too bad. As soon as the first lot of photo's came in I did the first ebay advertisement which was for the Vito. If you know anyone that may be interested then please let them know.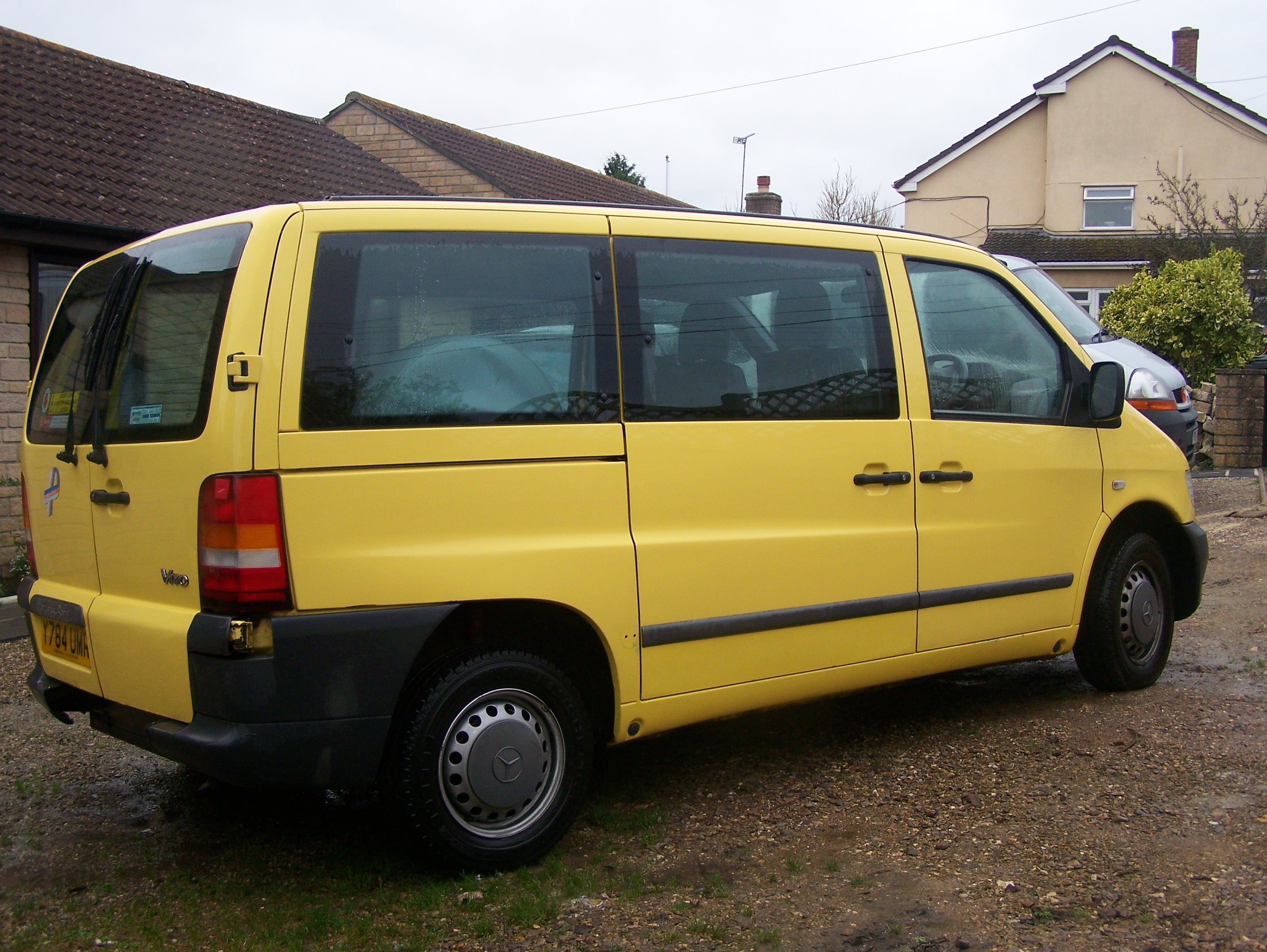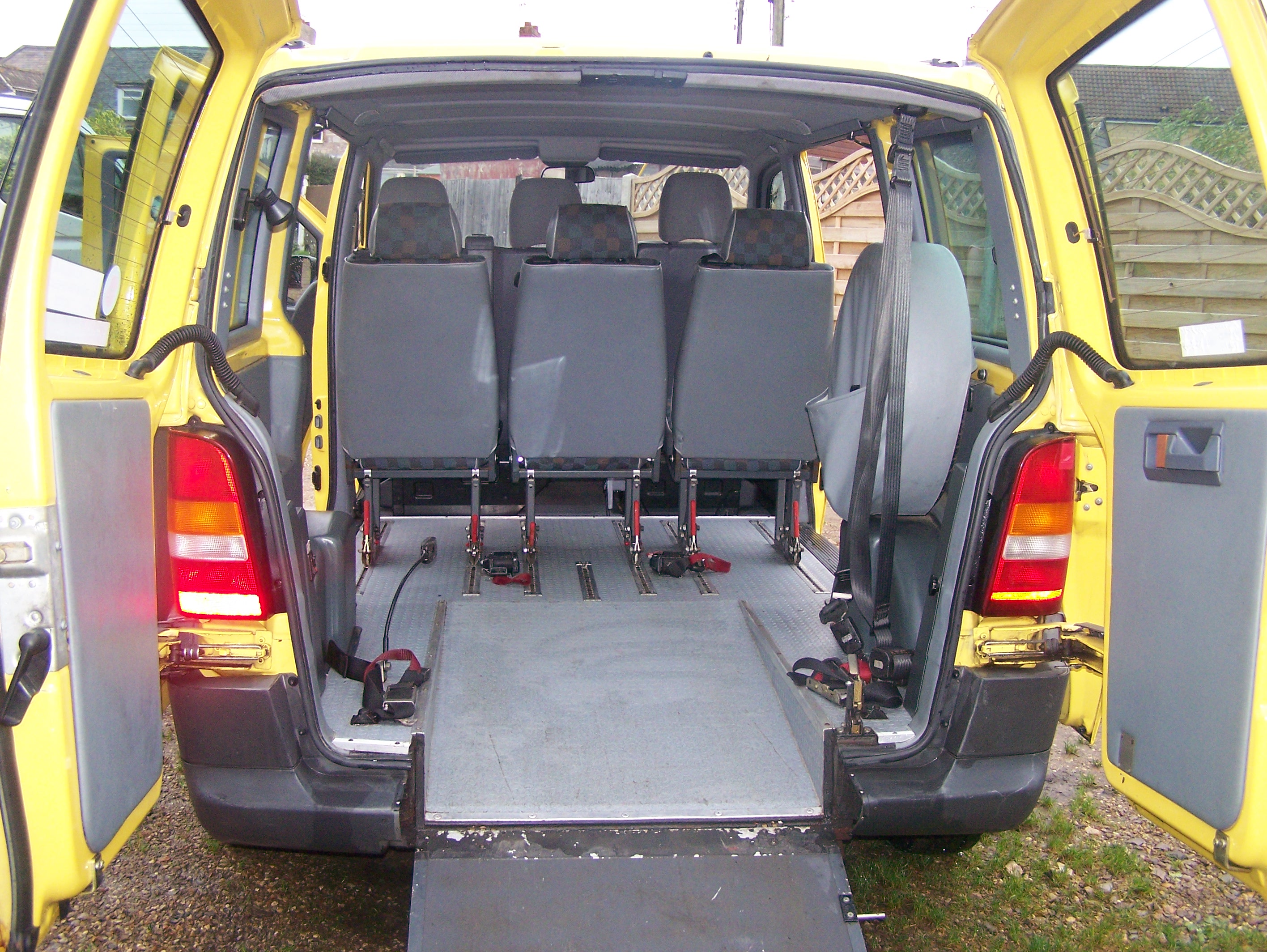 the link is http://www.ebay.co.uk/itm/261130882740?ssPageName=STRK:MESELX:IT&_trksid=p3984.m1555.l2649 just in case.
After a while of wifey cutting about swapping the vehicles over, pressure washing, sponge washing and then pressure rinsing again, the next batch of photographs were given to me on the camera and so I did the listing for the Vitara.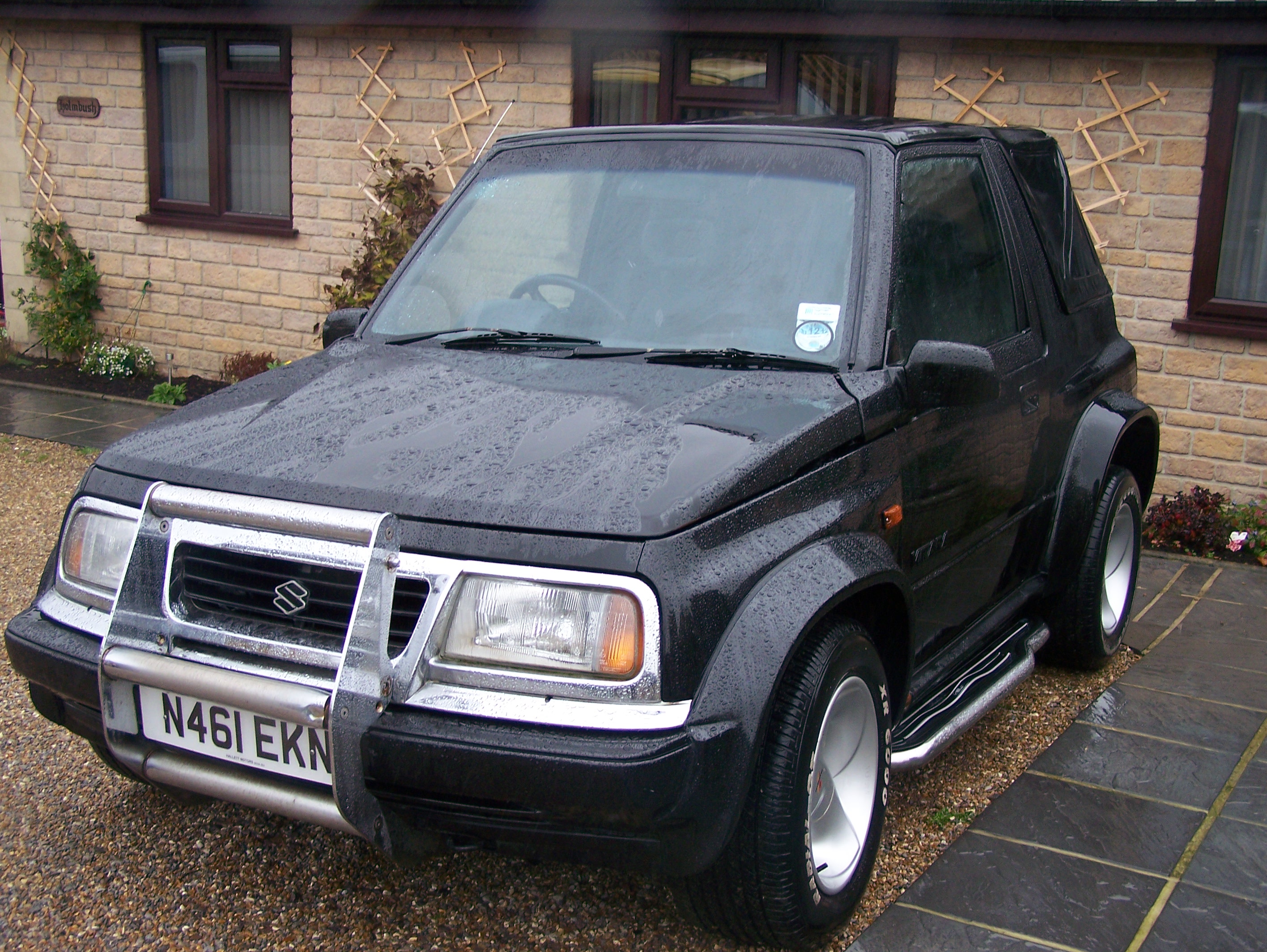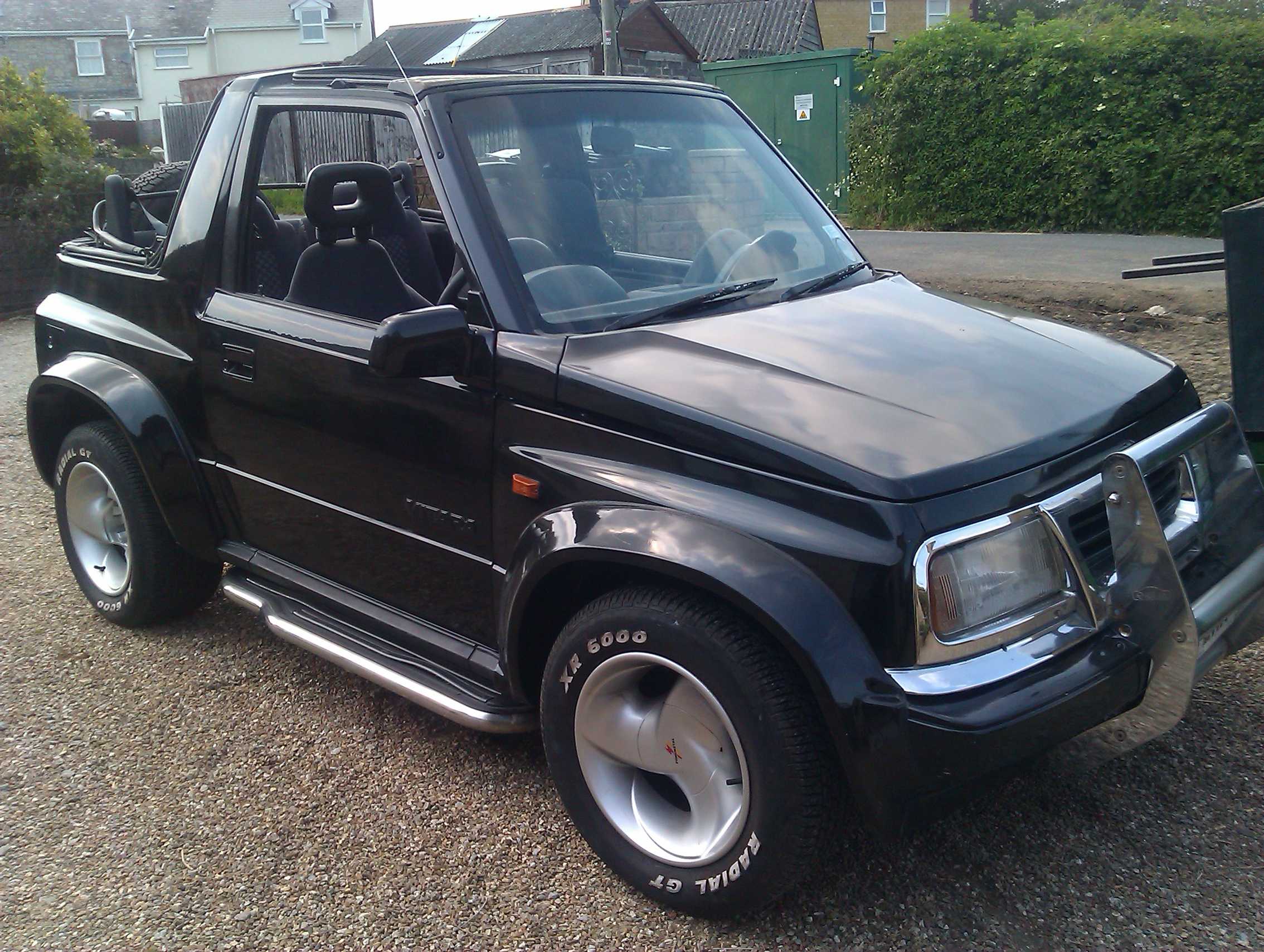 The listing in case you may know of someone who may be interested is http://www.ebay.co.uk/itm/261130924117?ssPageName=STRK:MESELX:IT&_trksid=p3984.m1555.l2649 my Wife is gutted as she did not get to enjoy it any sense as she had to drive me around, she hoped that she would have more time to use it before we would need to be getting a car that I can also drive, but I have shocked everyone, including myself and my physio at how well I have done. So now the time has come for us to sell the Vito as we have outgrown that one and also the Vitara. We need the funds from these two vehicles to get an automatic family car so that I can help with the driving if we just pop out but more importantly, it will mean that I will be able to go to T A on my own, to go and visit friends on my own, in short I will be able to get some independence back which will be a huge thing for me.
After the two selling vehicles were done, Wifey washed the Chucklebus which came up really well. Unfortunately for her it was short lived success though as she had to collect our son from school. It did not look quite so nice on its return, bless her. All day out in the not so warm and drizzle was not ideal and also meant that I could not be out there with her which was crap really, I sincerely hope that she does not get a cold. Even though I would do everything I could to illiminate the requirement for her to get out of bed, she would not stay there. It is not that she doesn't trust that I can do it, just worries so that she won't stay there. Very frustrating for both sides, it is difficult for me in so much as I am supposed to be the bread winner, I am supposed to be the man who cuts the lawn, washes the cars, cleans the garage and I struggle so much to get those things done.
I spent time today reading an article about how they have got dogs running with an injection based along stem cell work. They have said outright that this working on humans is a way off, but the fact that they have achieved this brings hope to all with spinal cord injuries. I hope that the work continues to break the parameters that they are currently at, to keep testing and experimenting is so important, and I just know that it comes down not just to funding, not just to the brains that incredibly find ways of improving on what they have already achieved but ultimately I do believe that mother nature will say when we are supposed to be able to walk again.
I have been amazed at the almost constant messages from people on e bay asking about the Vitara. I never thought that the interest would be so incredible. There are currently over thirty people watching the Vitara and over one hundred and eighty people have looked at it. I really hope that it goes for a good price, and that in the future we may be able to get a similar vehicle purely for my Wife to have as a `toy`, only my case will tell.
I have done very little to my models of late so I would like to spend some time doing that. Tomorrow though I have my acupuncture, a safety inspection of the ceiling hoist in the bathroom and if all goes well, T A in the evening for which I will be able to be in uniform now that I have my new MTP uniform that fits, I can finally get back to some sort of normality. Well, almost but it is a start. I hope that you have all had a good day today and that you have a good day tomorrow. I am off to watch N.C.I.S now before I go to sleep in case you had not guessed already. Take care everybody, sleep tight.
Goodnight all.