On a scale of one to ten to rate today, I can honestly say it did not even reach number one. My body let me know right away at 03.00 or there abouts that it was going to bugger me about and generally piss me off but I did get back to sleep near as damn it at 04.00 only to be woken again shortly afterwards. There was little point in going back to sleep when it was not far off 05.00 and so I decided to get myself ready for the day. This is where my body decided to piss me off again and so my day of problems and embarrassment began. I got sorted and rolled to the Sergeants Mess for breakfast as usual, something which I have been doing to exercise and strengthen my upper body some more, after which I had to return to the house for another problem. I couldn't help but feel guilty at the fact that my fellow group members were on site digging and sieving in the sunshine whilst I am sitting waiting for a lift to site, something which didn't happen until twenty to ten.
Upon my arrival at site I paired up with Jo as Karl was already paired and working with Marianna who is one of the Cypriat ladies on site who also sieves and searches through the soil for pottery etc. Jo sieves the soil and we then search to see what, if anything, we can pull from it. It could not have been more than an hour before my body decided to piss me off again which to be honest was the final straw for me. I am generally very proud of how I laugh things off since my life changed as I am pretty good at making light of it but not today, today got to me and left me so embarrassed I felt I had only one course of action; I left the site. As I recall now I am still miffed at how I actually managed to get from site to the minibus although I know that how my shoulders feel right now are an indication as to how much of a mess I may potentially be in tomorrow morning.
We left site at around 12.30 and I returned to my room where I sorted myself ready for our trip to the families beach to relax for a few hours. We would make the trip in the LandRover as we would all fit in to it and as is the drill for the minibus, I would need to be lifted in. In readiness for this I handed my wallet and mobile phone to one of the guys and I was lifted in to the front seat. With my wheelchair and everyone else loaded up we headed off the short distance to the beach which is within the camp boundaries. The sun was shining in the clear blue skies and as we were leaving the main built up area something caught the eye of James. "What just flew off of the roof of the Landy?" he said with a curious tone to which I said that it couldn't be anything important if it had come loose. "Where are your wallet and phone George?" was the next question and I looked at the driver of the Landy who I had given them to when I was getting in. I didn't actually have a chance to say anything to the driver who looked at me and said; "You know that thing that can't be important?" and as soon as the last word of the sentence had passed his lips the brakes went on.
James did find the phone…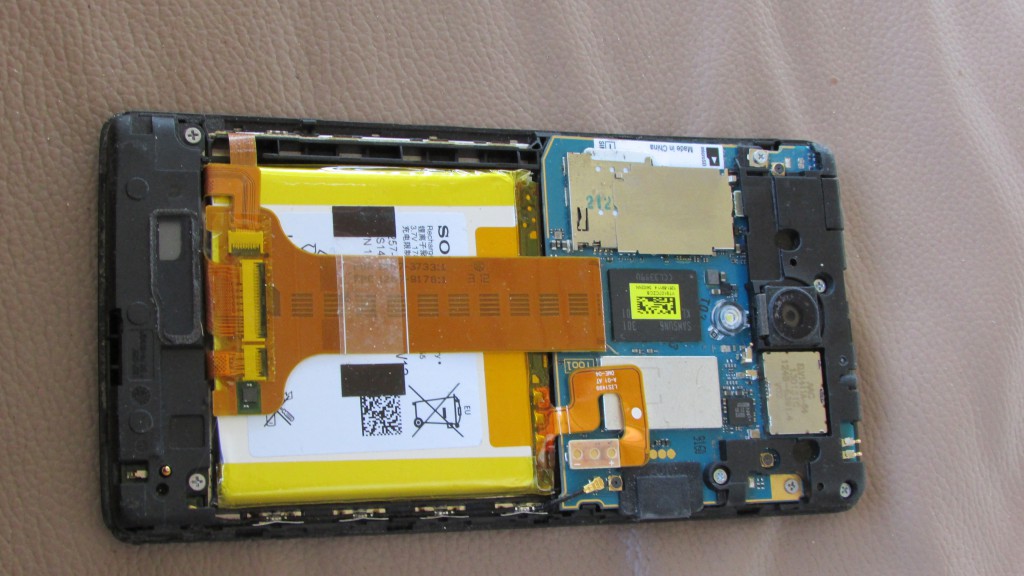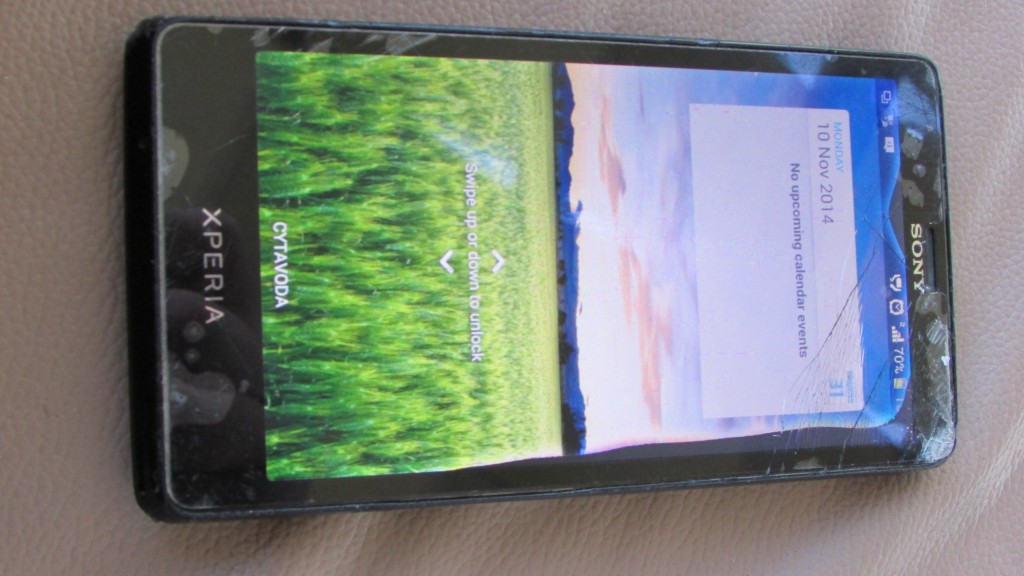 Or what was left of it and ironically or unbelievably, it still works. Testament indeed as to how good this phone is. The rest of the phone, that being the back and the buttons from the side are missing but it does work. I have called out on it and had no problems hearing or being heard and even the camera works, amazing. I do now obviously have to sort another phone out when I get home but for now it will be fine. The wallet by the way was still on the top of the Landy, trapped in the tiny guttering that goes around the top of the roof. If only the phone could have been so lucky.
We got to the beach which was lovely. I couldn't get to the sea on my own but the group did offer to help me which I declined which was more of a dignity thing than anything else. It was nice to see the group members enjoying the sea even though I was a little jealous of it. It would have been a balls ache to get me in and out anyway and as you had to go a fair way out to even be chest height, with the waves I didn't really want for anyone to have to have the responsability of me. It was very pretty there though.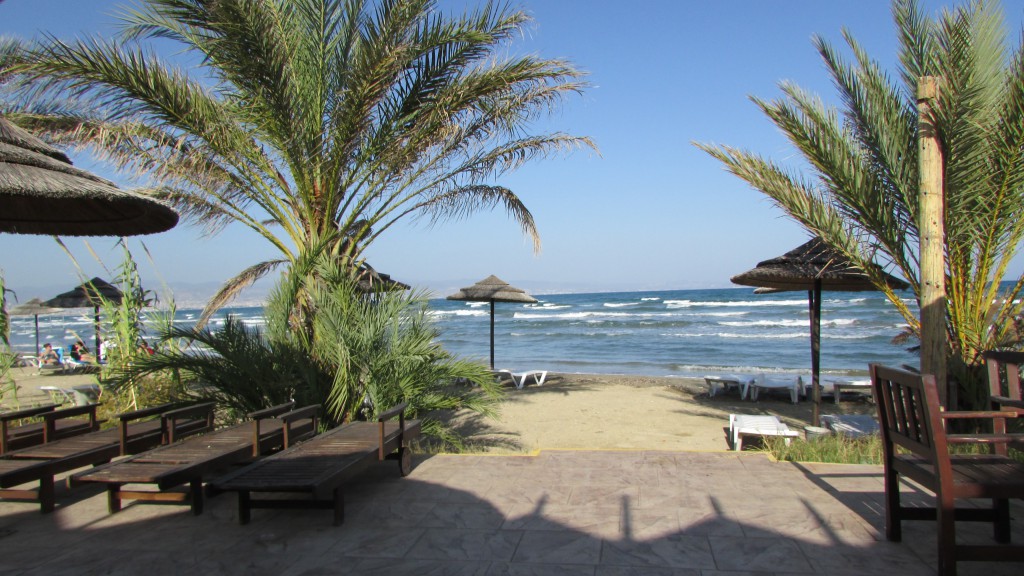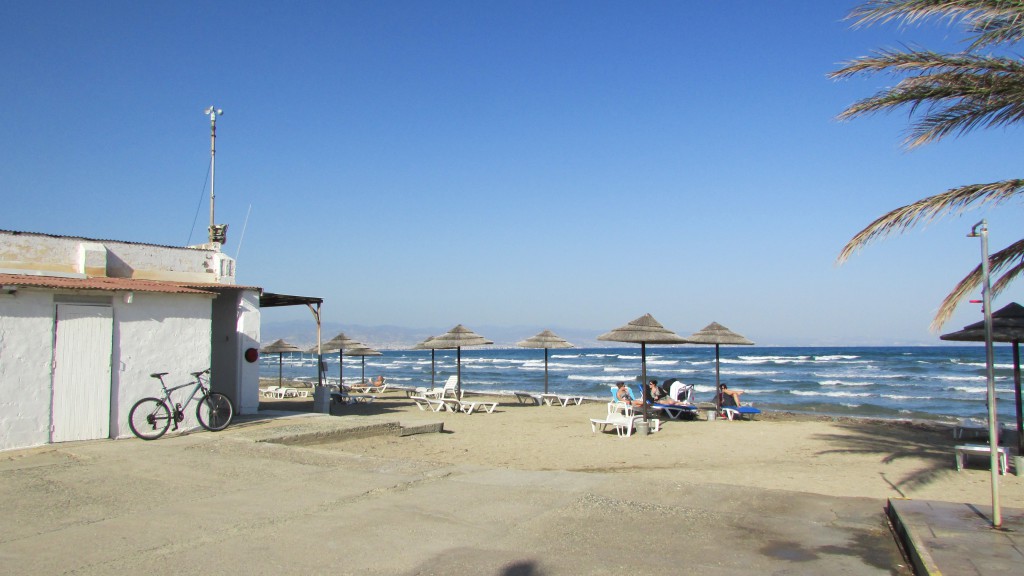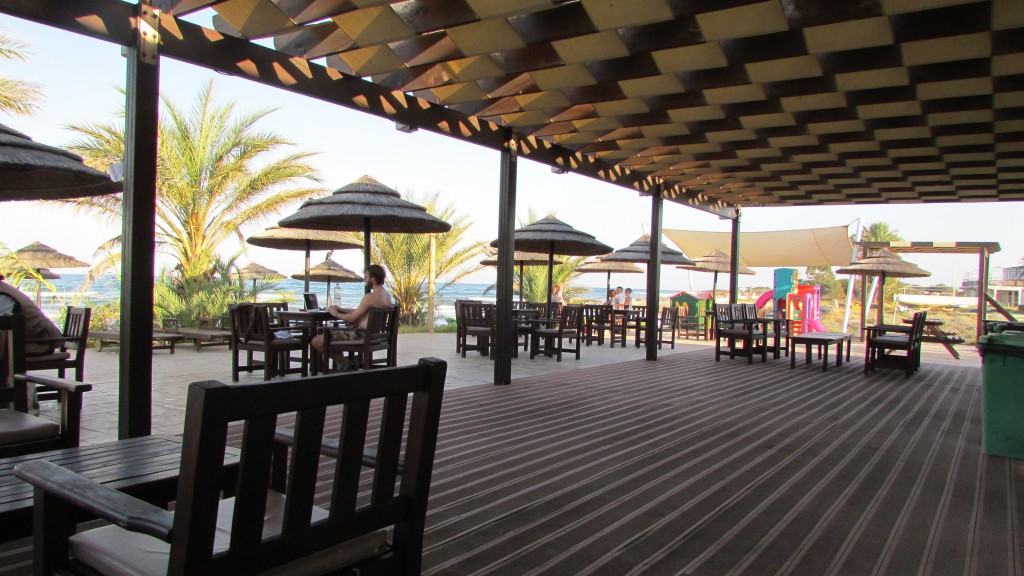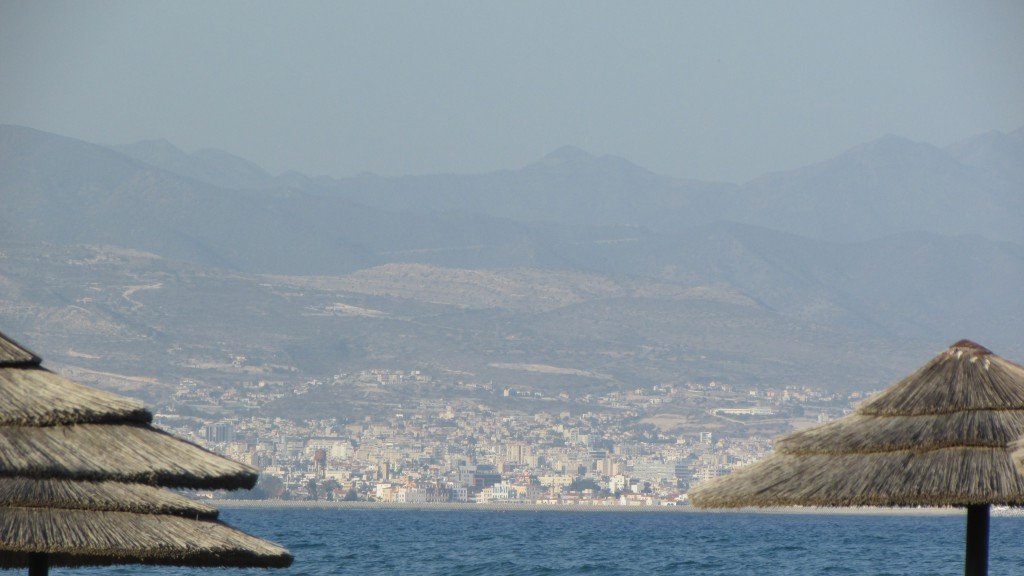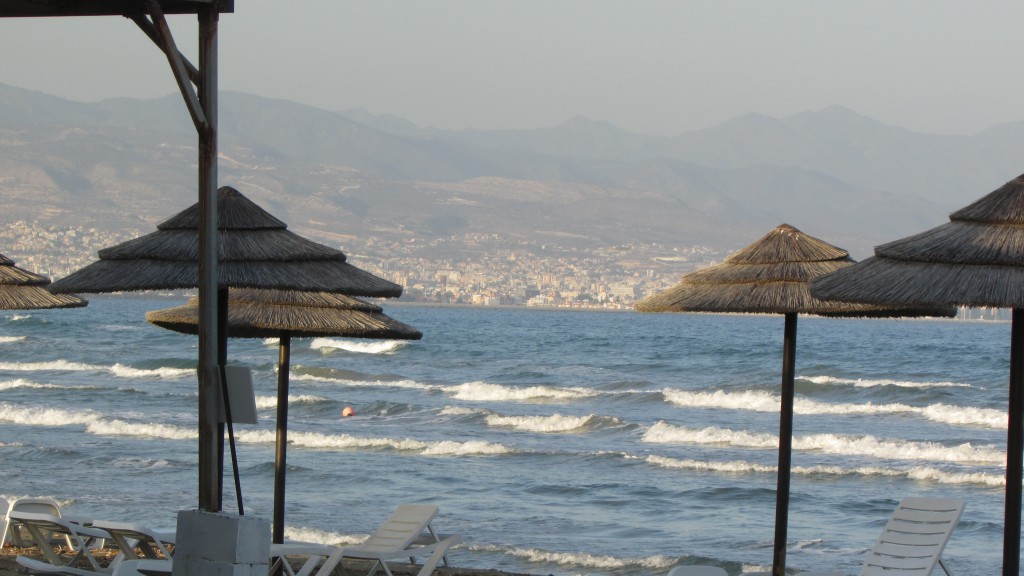 So I don't know what the weather is like back home in the UK right now but I know it isn't like this!
After leaving the beach we all went back to our houses and sorted ourselves out. Some returned to the Mess (clearly I am one of those) and others have stayed away to get early nights, I will be one of those getting an early night tonight or at least that is the plan! Before I go I want to share a link with you. This is for the website/Blog of Paul Blinkhorn who is a pottery specialst and archaeological bloke. If you want to know the more technical and in depth stuff about the archaeology then have a look, it is not something I am or ever will be very knowledgeable in but Paul is definitely the kiddie who does know. So have a gander if you fancy it at                http://postromanpotteryspecialist.weebly.com/
Well, that's me for another day so stay safe and I'll write again soon.
Goodnight all.