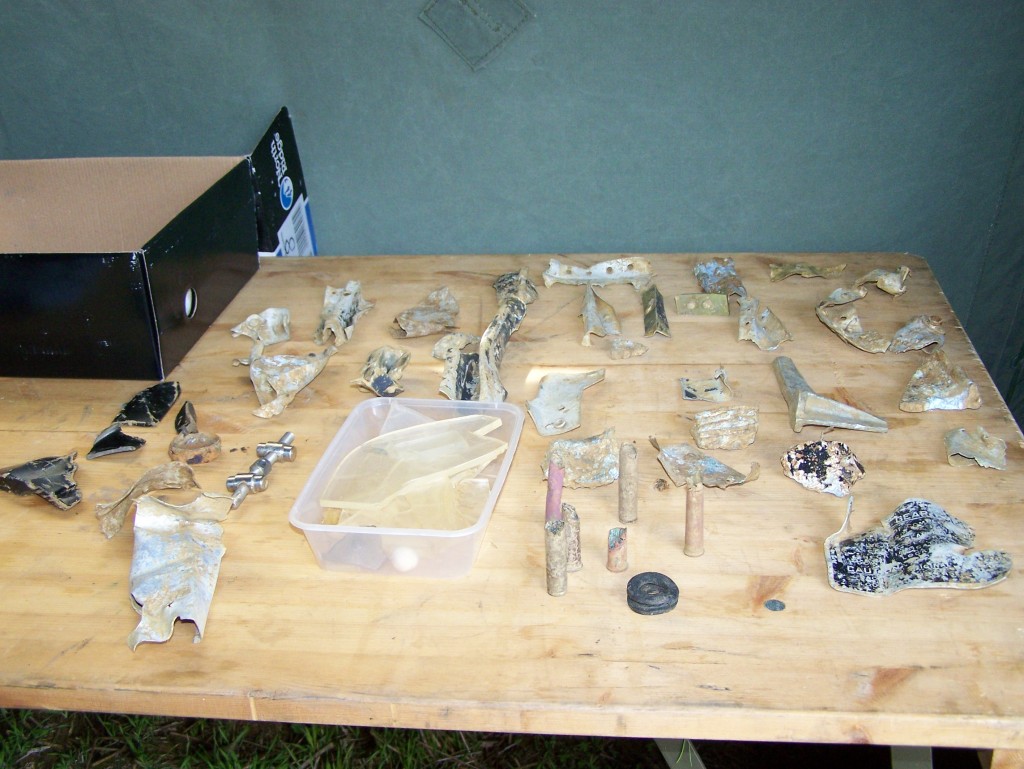 Early this month, (September), I again hooked up with the staff of Op Nightingale for another dig. This would be different to the last in so much as what we were looking for.
We were hoping to find as much of the remains of a World War 2 bomber as possible that definitely crashed in the field we were investigating, but exactly where and how much was disposed of or collected at the time was uncertain.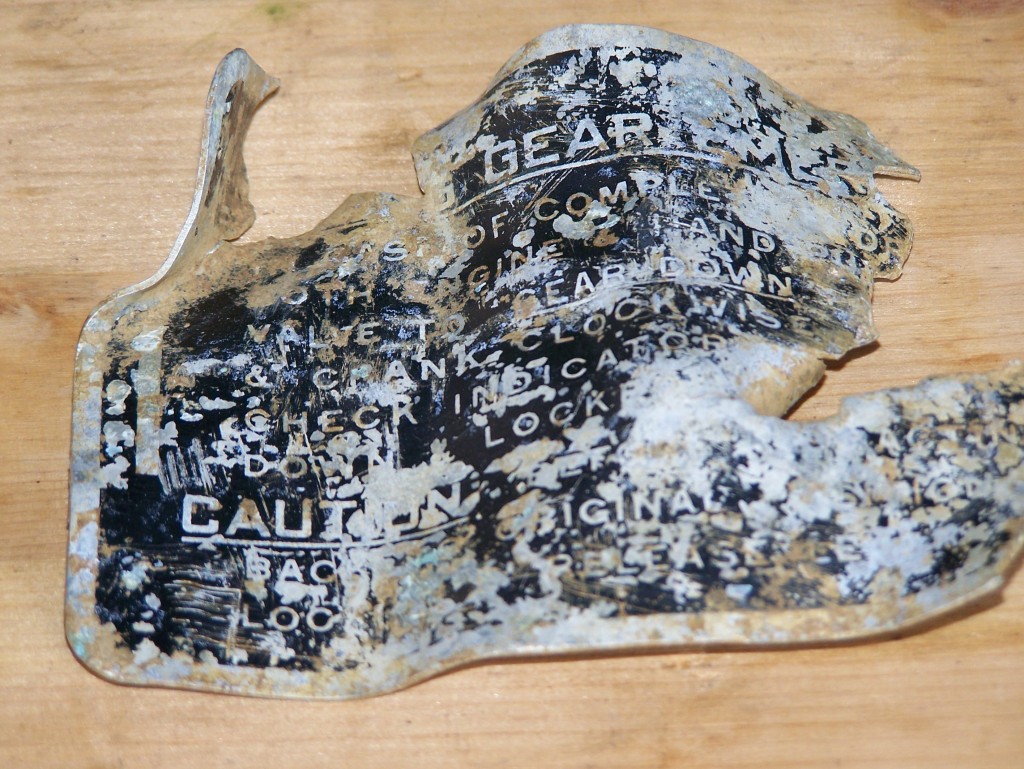 Slowly, with us split in to teams, metal detector operators and diggers, we worked around and across the field to see if we could find anything.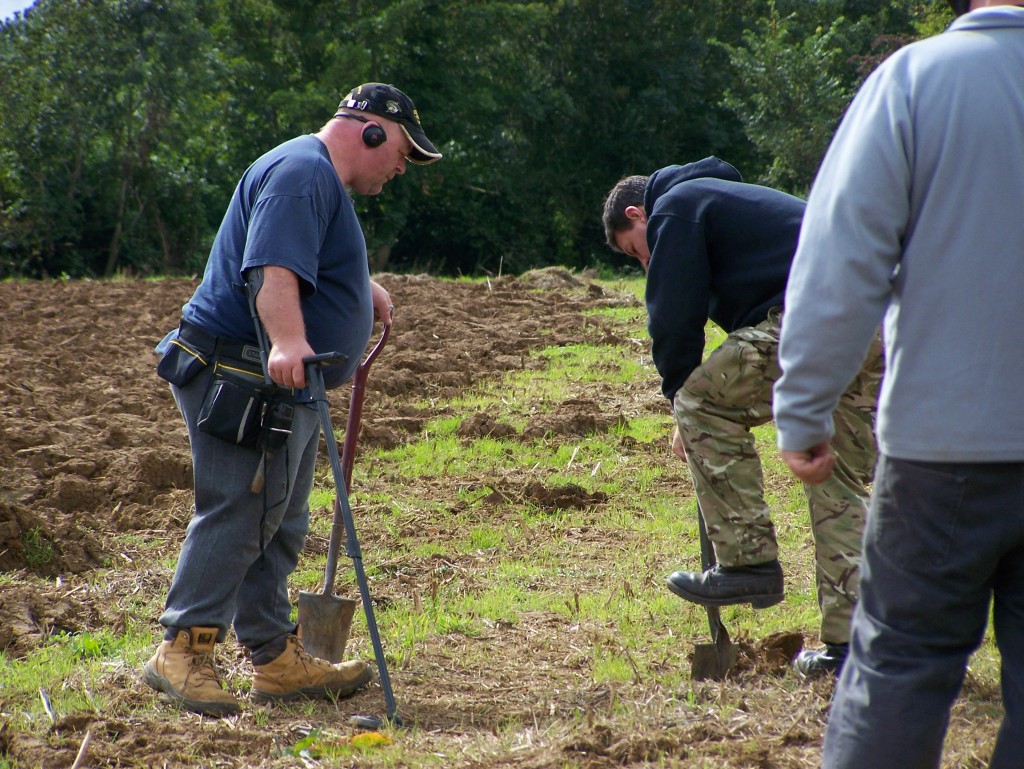 Various items were found, but were very spread out, this land had been farmed for years since the end of the war and it was likely that years of ploughing may have spread items across the field well away from their original position.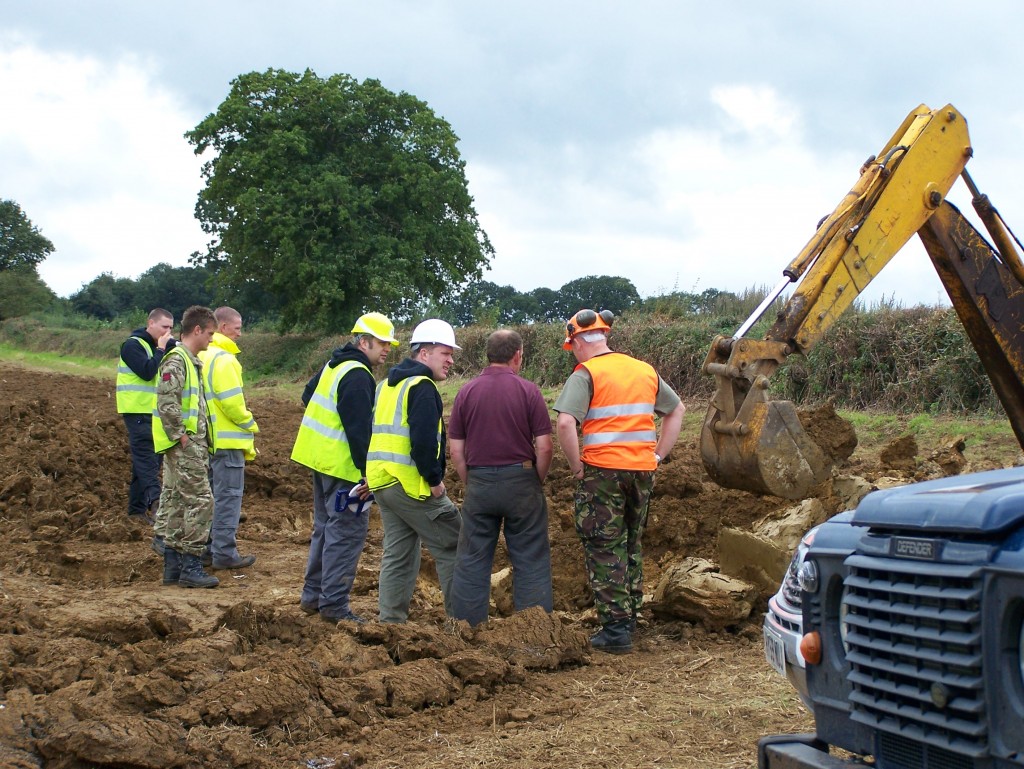 With geophysics equipment, (like an x ray machine for the ground I think), being used, some interesting patterns were discovered. To that end, it was worth a look, but shovels weren`t gonna be enough this time.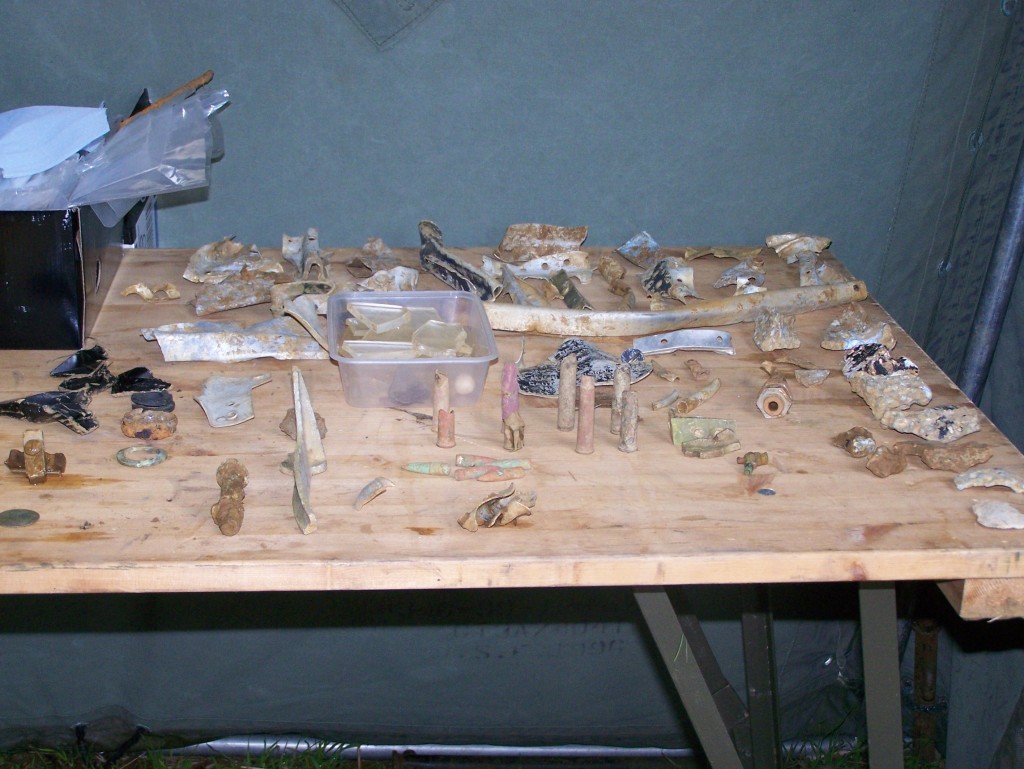 The amount of items we had found that day had definitely increased the total find, but it still wasn`t a large piece. A landing gear strut, a propeller, the pilots control stick would have been exciting to find, but it was only day one and "Rome wasn't built in a day".
The cleaning of the items was the activity I got most involved with, once we had covered the unploughed part of the field, I thought it best to retreat to the cleaning bay for people to bring things to me, there was no way I was going to try to get accross the field in my wheelchair.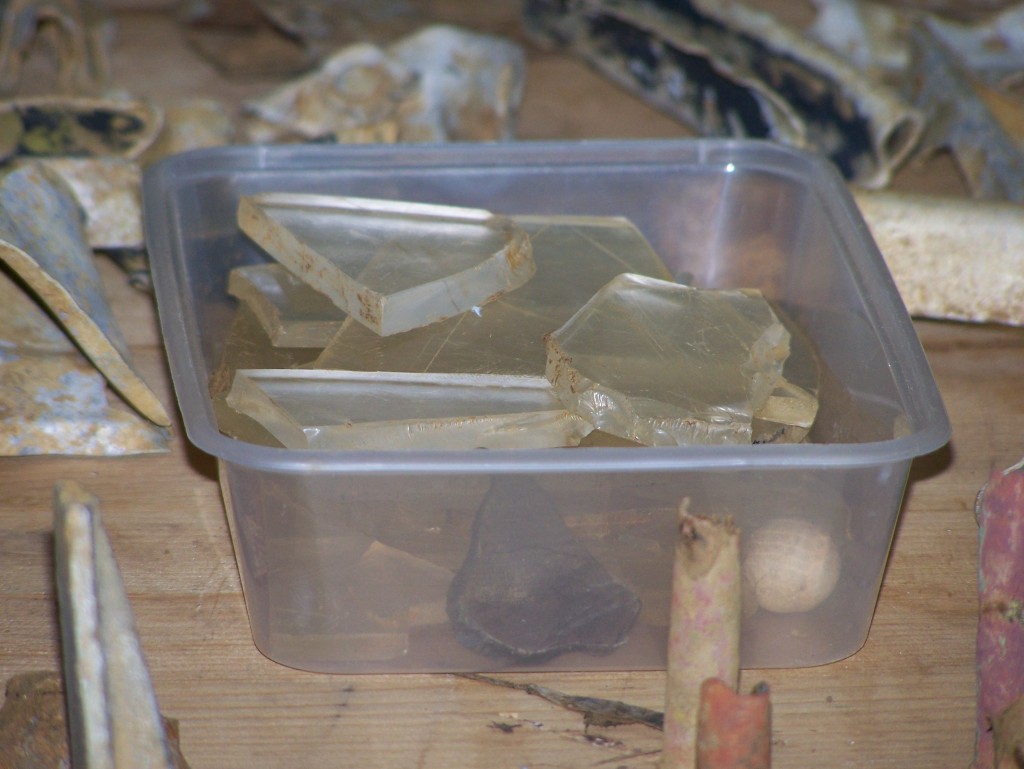 All in all, another great day out. Unfortunately, due to medical appointments, legal meetings and physiotherapy, I was unable to return to the site to see the final outcome. Looking forward to the next one though.